Press Release Published on October 1st, 2019.
London, UK - GateHub Ltd ("GateHub") an XRP Ledger wallet and gateway, announces the partnership with Coil that enables content creators to monetize their websites and get paid in real-time. GateHub has recognized the importance and value of cooperation to support the future of Web Monetization by improving ways of rewarding creators with the help of digital currencies.
Coil creators can now use GateHub to receive funds in XRP, convert them to EUR, USD, BTC, ETH and also withdraw them to their bank account, Bitcoin or other desired accounts. More about how to receive funds can be read here.
"Money streaming is here! With a bright future ahead for Web Monetization and a growing interest in the Interledger Protocol, we are writing a new chapter with Coil. This is the start of a great partnership. Together we will bring this technology to a broader audience," states GateHub CEO Enej Pungerčar.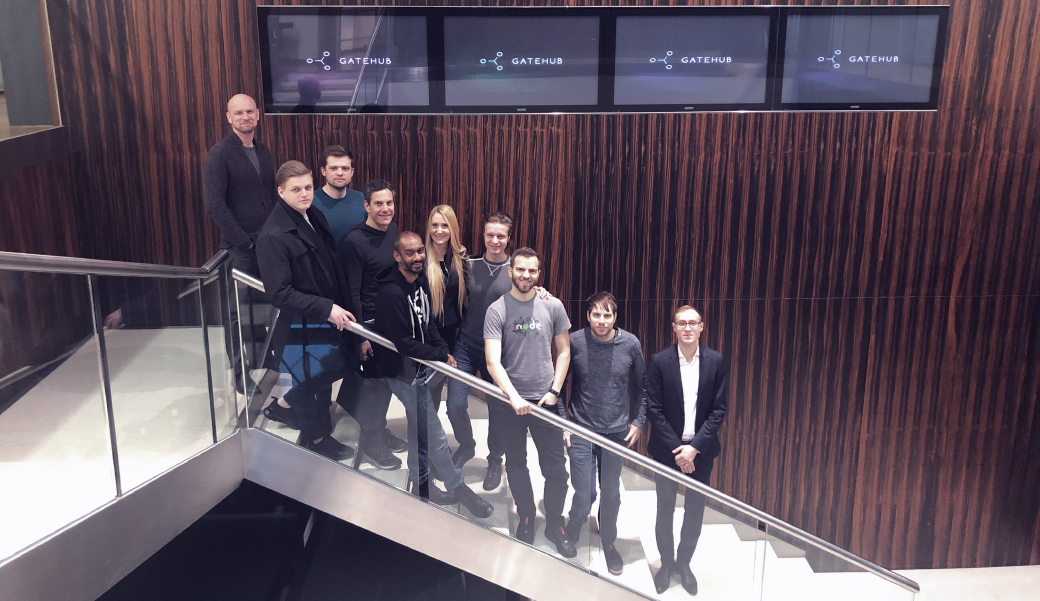 Coil was founded by Stefan Thomas, former CTO of Ripple, to build a better business model for the web. Coil's platform is designed to make it easy for creators to monetize their content across the internet. As subscribing fans enjoy content, Coil uses Web Monetization, a proposed open web standard built on Interledger that enables streaming micropayments in any currency. The platform supports creators, including writers and journalists, video creators, podcasters, streamers, musicians, photographers, and artists.  
Stefan Thomas, Coil CEO, states: "Our integration with Gatehub provides creators with the ability to withdraw their web monetized earnings to any European bank account. This makes it much easier for creators and developers across Europe to experiment with and use Interledger and Web Monetization."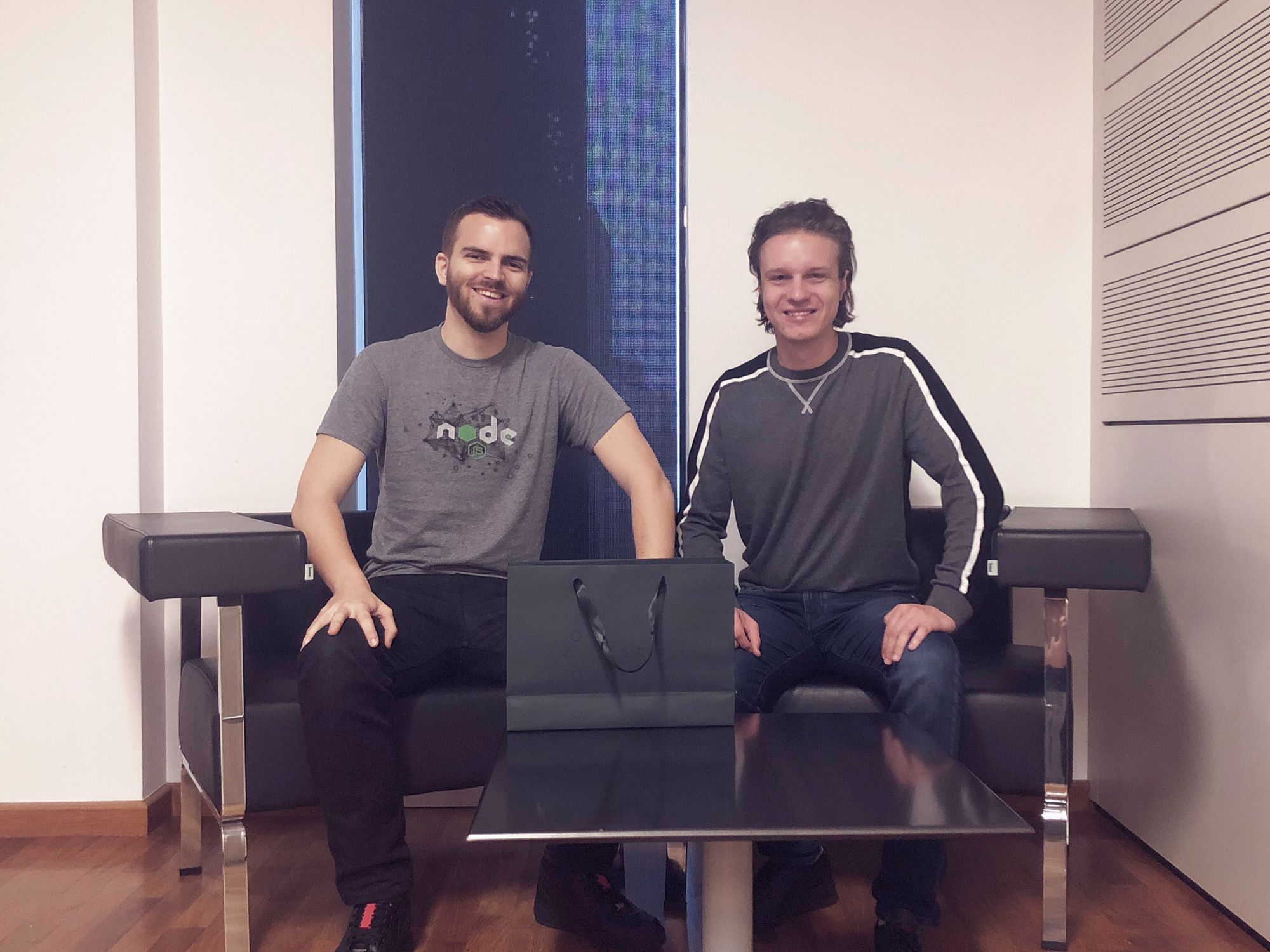 GateHub is excited to be working with Coil and is looking forward to serving content creators around the world.