It's finally here! Our mobile wallet app is out and we're super excited to share this moment with all our customers and the XRP Ledger community.
Today on November 15, 2023, we are happy to announce the GateHub mobile app for Android and iOS.
The power of GateHub and the XRPL is now available on every step.
Your favourite XRPL wallet and app has gone mobile.
Easiest As Can Be
GateHub Wallet is easy to set up and easy to use. It allows you to access the decentralized XRPL network, with instant and cheap payments over blockchain and trading on the XRPL DEX.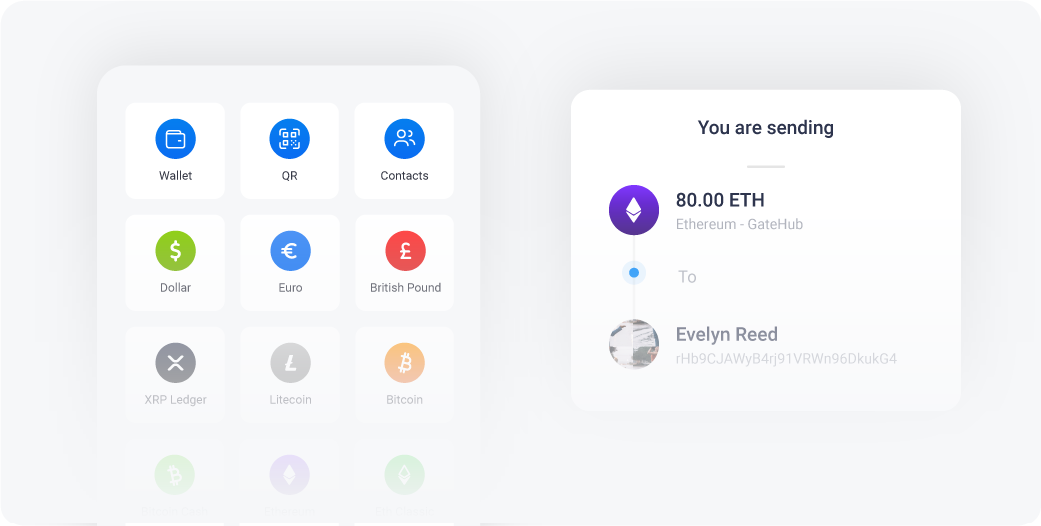 Never Worry About Security
GateHub Wallet is equipped with multiple security features: AES encryption, 2-factor authentication, push notifications, anti-phishing protection, lock account option and more. We are actively engaging in network forensics and anomaly detection to keep you and your assets protected from emerging threats.

Track As Much As You Want
With our analytic tools, you are able to track your account NET worth, analyze your transaction flows and manage your asset distribution. You can easily see your crypto portfolio grow and be on top of your inflows and outflows.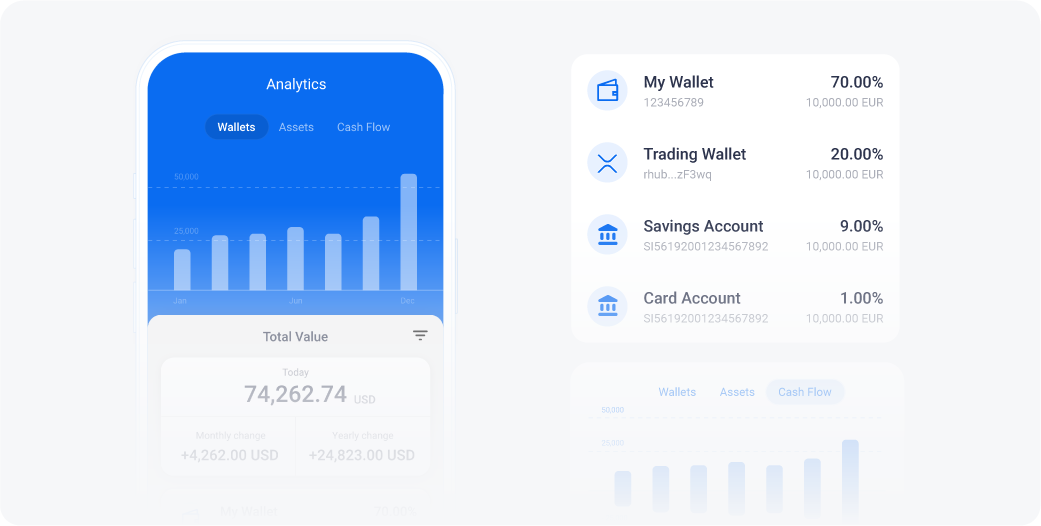 Extra Protect With Wallet Protect
GateHub also offers you a state-of-the-art on-chain crypto insurance solution called Wallet Protect. Wallet Protect uses multisignature (another built-in feature of the XRPL) to provide additional protection to your XRPL wallet, offer emergency recovery of funds and provide theft insurance in a worst-case scenario.

And Much More
Download the app, explore all its options and enjoy seeing what your finances can do!