The Rise of the Crypto Market
The global financial system is constantly under growing pressure to keep up with the times and rise to the needs of its customers. Crises like the 2008 housing bubble collapse and Venezuela's failing currency intensified the search for alternatives to traditional banking and financial systems.
A lot of people saw Bitcoin as a solution since it could potentially become an international payment system without having to involve any third parties or governments.
Even though cryptocurrencies were not that known during the era of 2010 and 2014 and their primary reported use was more or less for illegal purchases, such as buying guns and drugs, soon, innovators and techies recognized the potential in them. They saw them as a tool that could benefit users with a fast and stable transference of value.
The first cryptocurrency exchange appeared in March 2010 under the name of bitcoinmarket.com (does not exist anymore). Shortly after that, a few other cryptocurrencies emerged. There were 10 digital assets in the cryptocurrency market by May 2013.
In August that year, another significant crypto-asset became known by the name of Ripple (XRP).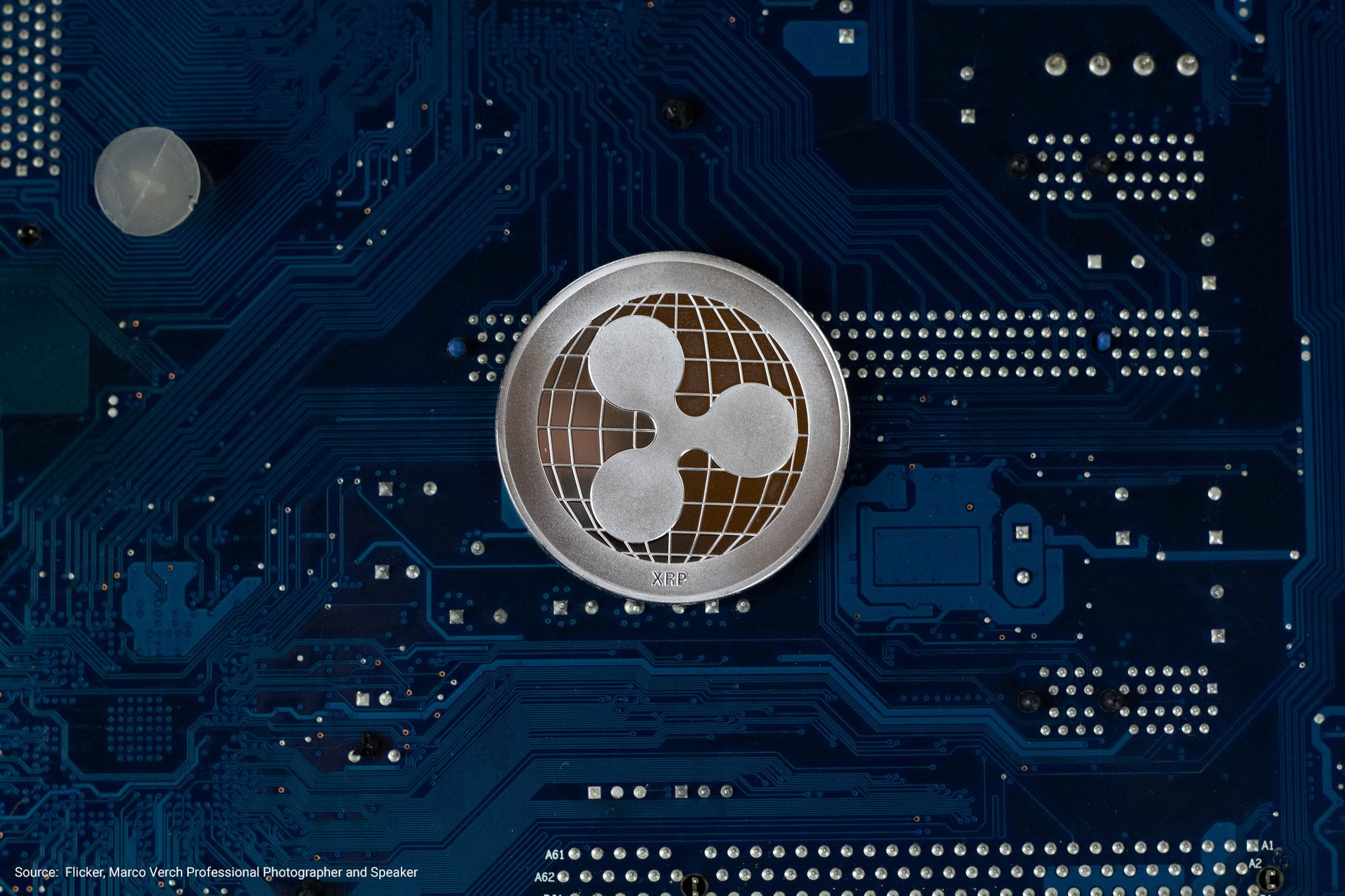 XRP has become a success story in crypto among others. It has a great community and supporters, although opinions on XRP, like on any other cryptocurrency, seem to differ.
XRP is a technology that is mainly known for its digital payment network and protocol. Meanwhile, Bitcoin operates on a public blockchain ledger that supports a digital currency used to facilitate payments for services and goods.
More specifically, XRP is a digital asset that exists on a public ledger that can be transferred using digitally signed transactions. There is a maximum supply of 100 billion XRP, being divisible by 6 decimal places. That means that the smallest unit of "one drop" is 1 million of 1 XRP.
The XRP Ledger has been built on open source technology since 2013. It is the public distributed consensus ledger that XRP is native on - like blockchain technology Bitcoin is based on.
It supports a decentralized exchange for other assets, fast payments, and so on. It can compensate payments in 4 seconds with negligible energy consumption. It takes around 2 minutes more for Ethereum, up to 1 hour more for Bitcoin and 3-5 days longer when making a transaction on the traditional system for comparison. Chris Larsen, Jed McCaleb, and Arthur Britto are the founders of XRP which was conceived in 2012.
XRP started breathing with a 100 billion supply. 20 billion of it were retained by the creators (Chris, Jed, and Arthur) and the other 80 were given to OpenCoin.Inc. This has received some criticism, however, the circumstances of funding in that era were quite different. OpenCoin had ensured around $9 million in venture capital funding, but it was still a rather small budget in Silicon Valley startup terms. The OpenCoin team knew they would soon need more resources to continue to develop their own commercial product suites and the public XRP Ledger. Therefore almost all of the XRP was given to OpenCoin.Inc from the founders. Most of it has been placed in a cryptographically secured escrow account to this day so that at any given time, there would be certainty as to the XRP supply and to ease concerns that it could simply be "discarded" on the market.
Eternal Progress
As mentioned before, cryptocurrencies were more or less linked to illegal usage when they first became known to the masses. However, cryptocurrencies today are also viewed as a great investment since they are cryptographically secured and because of some other enticing applications. There is much more to them than just using them for exchanging goods. One of the most exciting applications of crypto are smart contracts and decentralized apps.
The history of cryptocurrencies is certainly very interesting, given so many things have happened on the way to the present day, many of which can be found in this article. Past market events have taught us to maintain regular monitoring of investments in the cryptocurrency market. You should explore the market, so you get a better understanding of when and where to invest.
After all, cryptocurrencies might soon change the world.