South Korean authorities have requested cooperation from the Serbian government in order to bring Kwon back to face charges in South Korea.
New York Democrat Ritchie Torres introduced the short bills, which are meant to supplement more comprehensive legislation, earlier this month with little fanfare.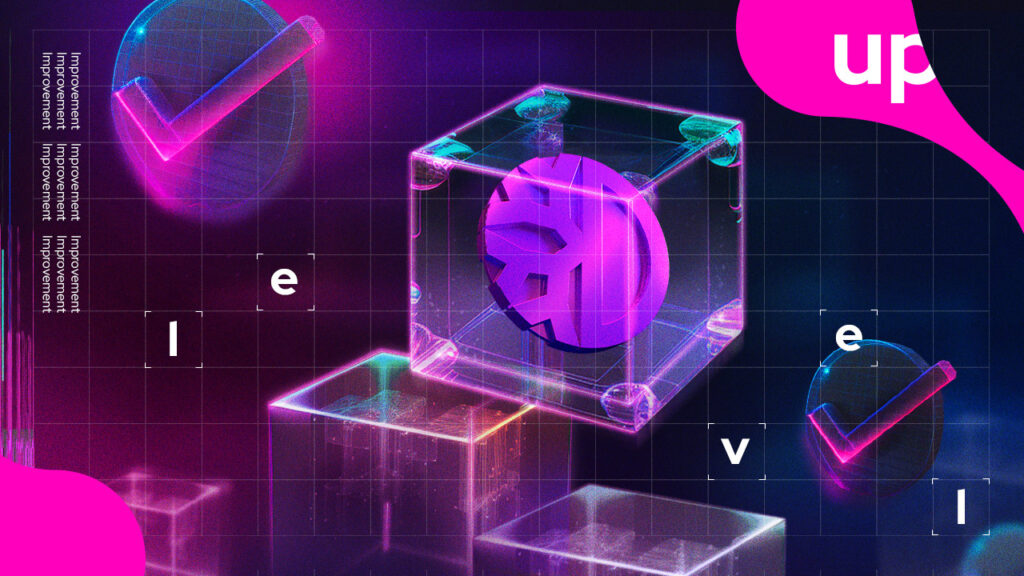 The hard fork addresses some of the long-awaited product debt and prepares the DeFiChain community for an accelerated growth in 2023.
Some users in the crypto Twitter space are already reporting a reduction in the number of scam bots after Elon Musk's latest changes to the social media platform.
---
Requirements to test people's knowledge of distributed technology could deter the average retail investor, some worry.
From creating e-sports competitions with huge prize pools to making game tokens more relevant to holders, members of the community share their thoughts on GameFi.
The rules suggested that a bank's exposure to certain crypto assets must not exceed 2% and should generally be lower than 1%.
Karl Greenwood has admitted to federal wire fraud and money laundering charges in the $4 billion OneCoin scam, the U.S. Department of Justice says.
---
Bitcoin and Ethereum are not part of the surprising list of five best and worst-performing cryptocurrencies for 2022.
None of the 31 crypto exchanges registered with Japan's Financial Services Agency are currently offering trading in stablecoins like USDT or USDC.
The private contact information of Ethereum co-founder Vitalik Buterin, shark tank host Kevin O'Leary and Mark Cuban are among those purportedly for sale.
Learn what Wrapped XRP is and how to use wXRP on blockchains other than Ripple's XRP Ledger.