One reason is that "hackers have gotten smarter, gained more experience, and learned how to look for bugs," according to the founder of a crypto auditing firm.
A class action is seeking damages from the password manager following a data breach in August 2022.
Gary Harmon, brother of Helix CEO Larry Harmon, stole his brother's forfeited crypto right out from under the IRS' nose, and spent it extravagantly.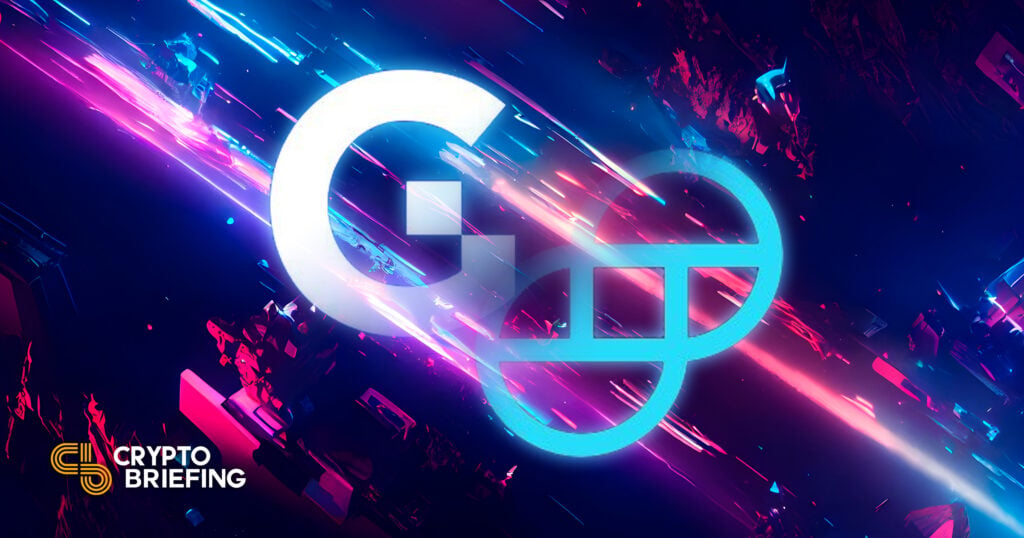 Digital Currency Group is facing problems on multiple fronts.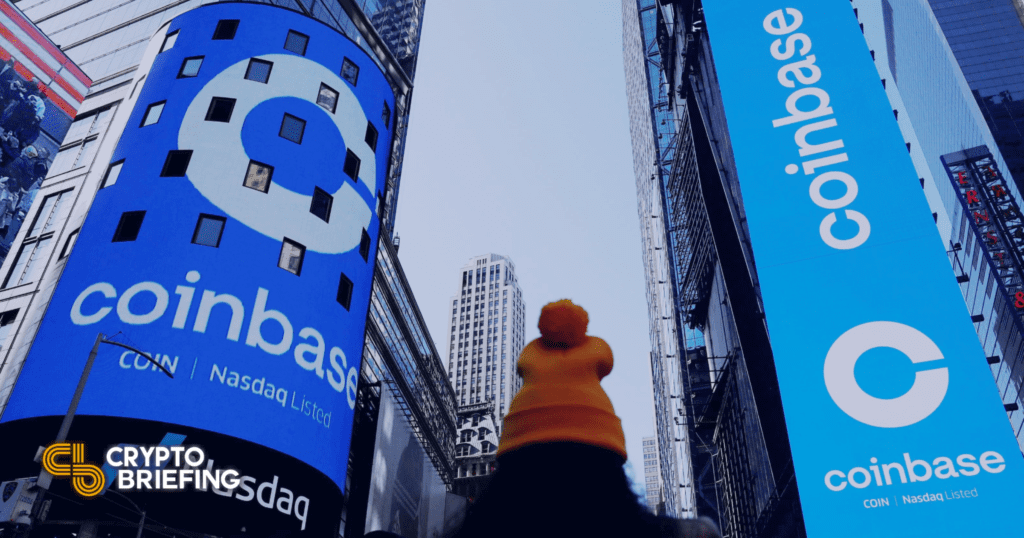 Coinbase will pay a $50 million fine, and invest another $50 million into improving its compliance program.
---
The XRP Ledger will see a new amendment go live today, without the explicit approval of Ripple (as always). The "CheckCashMakesTrustLine" amendment will be automatically activated on the XRP Ledger today with a majority of 27 out of 34 votes.
A spokesperson for Bulgaria's chief prosecutors has denied claims that the investigation was prompted by the company's political donations.
Another one bites the dust? A report suggested an initial bankruptcy filing from Genesis could come before February.
AI is a powerful tool that developers in the cryptocurrency and blockchain industry can use. Here is how ChatGPT can be of help.
Blockchain transaction history shows that the hacker transferred the funds onto a DEX and then went on to cycle funds around different DeFi protocols.
---
Most of the funds stolen were from a single wallet, with $751,321.80 in USDC drained from the malicious link.
United States-based crypto exchange Coinbase is fined 3.3 million euros ($3.6 million) by the Dutch central bank for the lack of registration.
Memes have become an important, if somewhat humorous, part of the cryptocurrency community.
Online fraudsters attempt to lure in XRP investors by offering fake staking services with an ROI of up to 31% for a token that is not based on proof-of-stake consensus.