Australian and U.S. digital asset lawyers told Cointelegraph that, by and large, the words on their own are "pretty useless."
Industry members are sounding the alarm on a proposed measure to require crypto service providers to comply with local advertising rules, which could add an additional layer of authorization to an already complex process.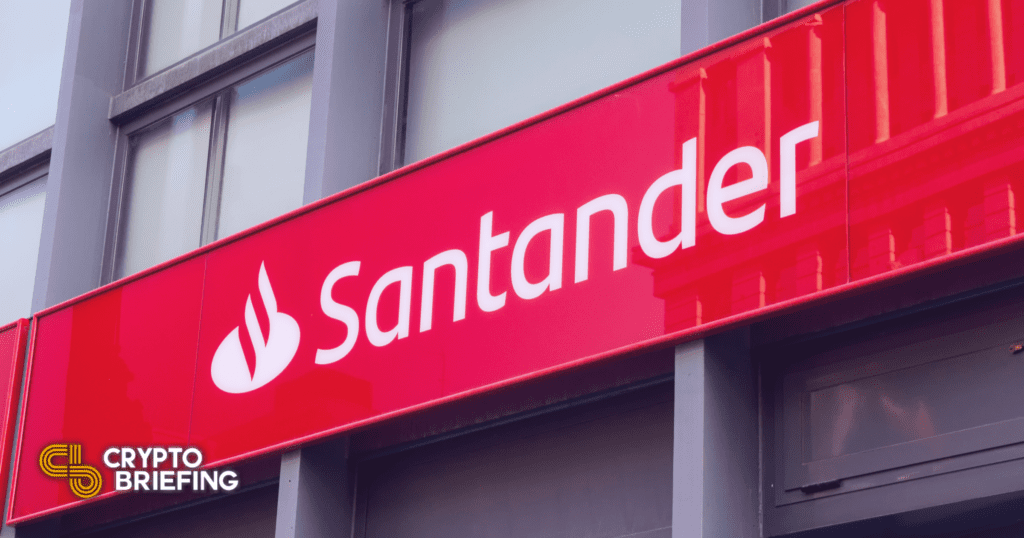 Beginning in 2023, the bank will ban real-time transactions to crypto exchanges.
An "end-to-end toolkit" for creators to make, show, and sell "digital collectibles" is coming to the social media platform Instagram.
According to the DCMS committee, NFT regulation in the U.K. is "largely non-existent," with lawmakers planning to assess the assets ahead of a review by the Treasury.
---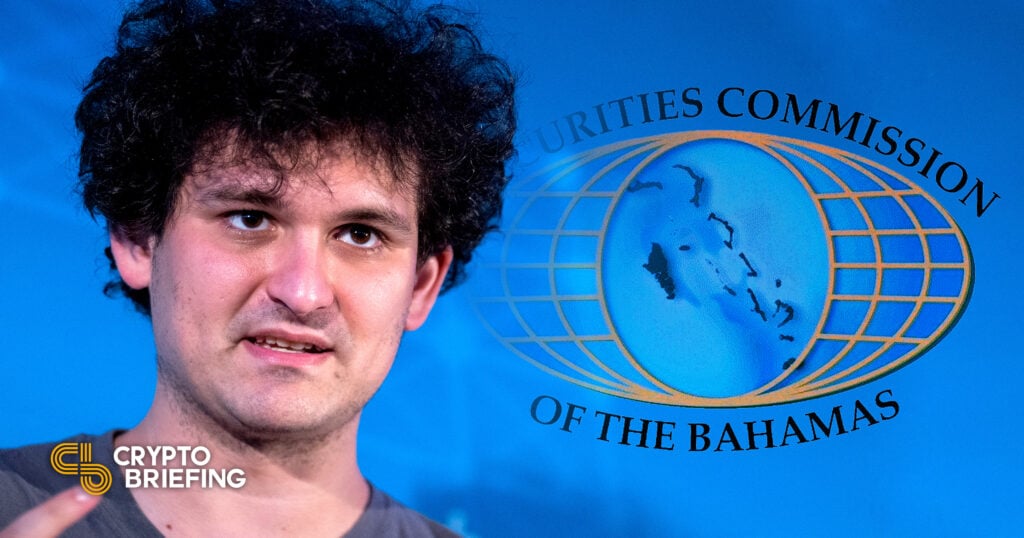 The Securities Commission of The Bahamas has confirmed it ordered Sam Bankman-Fried to transfer the exchange's assets to the government.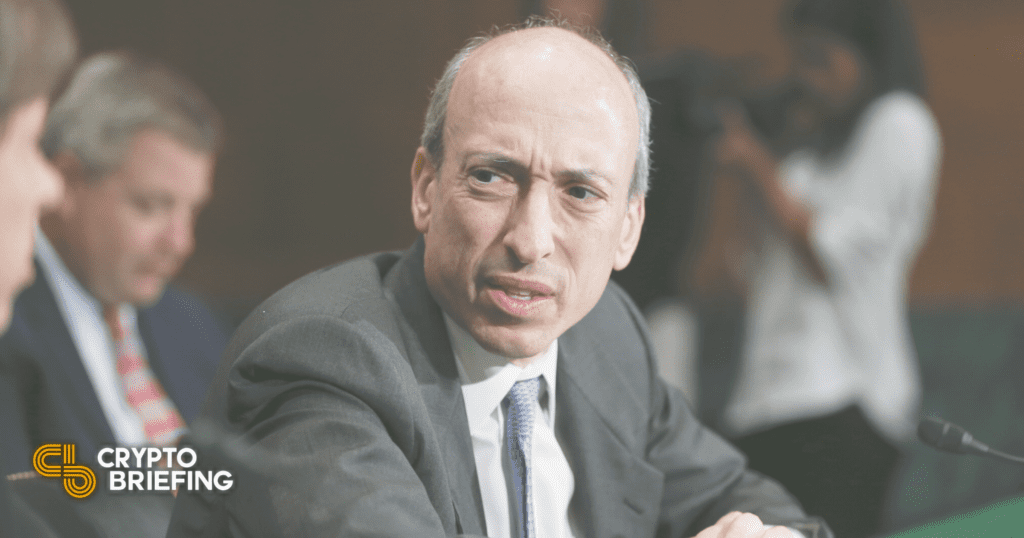 Thousands of people have petitioned for a Congressional investigation into SEC Chair Gary Gensler's relationship with FTX and its major players.
The U.S. CFTC had previously taken legal action against the man.
The complexities that come with digital assets, cross-border insolvency and competing jurisdictions could add years to the timeline.
---
Ripple's APAC policy director said the collapse of FTX is exactly why crypto needs to move away from "hype cycles" and toward "real utility."
The Russian President criticized Western sanctions and urged for a system "independent of external interference."
The popular browser wallet has over 21 million monthly active users.
The lower chamber of the U.K. Parliament had already voted in favor of proposed rules to make it easier for law enforcement to target crypto linked to crime.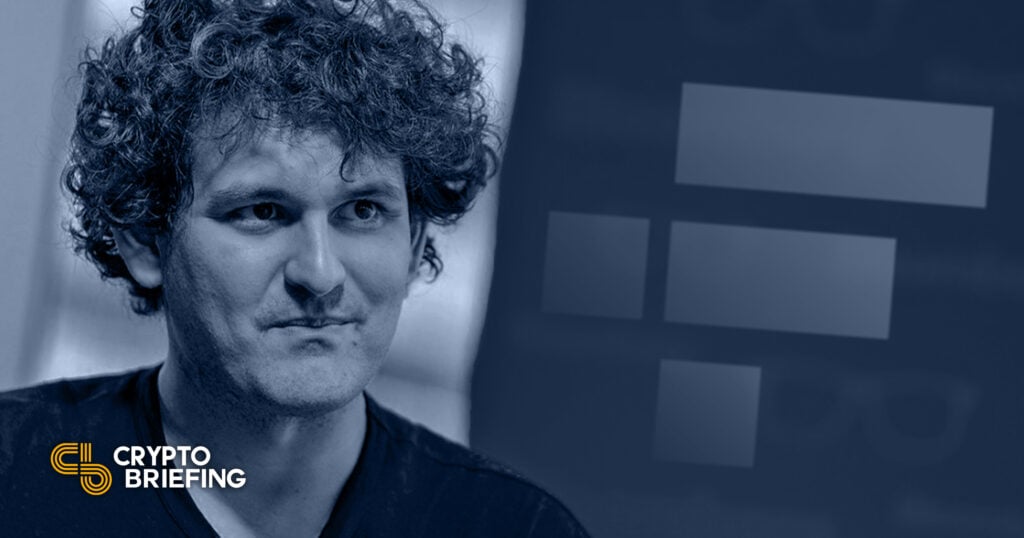 Joseph Bankman, Barbara Fried, FTX, and employees of the collapsed cryptocurrency exchange dropped $121 million on real estate in The Bahamas from 2021 through 2022, Reuters has reported.