In part 1, we gave you a rundown of all the ways you can manage your crypto with today's selection of services. The industry is expanding rapidly and new challenges are emerging all the time. Here at GateHub we are trying to develop a one stop solution for all your needs related to managing your money. It's not limited to crypto but more on that some other time!
Where does GateHub fit in
In terms of our last blog, GateHub is a hybrid solution for your crypto needs. We offer both custodial wallets, called Hosted wallets and a crypto native solution that utilizes the XRPL. In order to provide our service, identity verification is required for all our customers. You get a native XRPL wallet and under certain conditions, we will fund your wallet with 20 XRP in order to start operating it.

If you decide to stop using GateHub at any point, you can either transfer money out of your XRPL wallet(s) or take your wallet's secret key and continue using your wallet elsewhere without the need to interact with GateHub. The XRPL also lets you transact with any GateHub issued IOU regardless of your verification status or indeed even without ever needing to register at GateHub.
Check out our blog about the XRP Ledger to learn more.

We have decided to make your worries disappear by creating a new solution. We utilize the XRPL's native support for multisignature and have partnered with Coincover to give you unprecedented security and control over your crypto while keeping hold of your own keys.

Not your keys, not your crypto
There is a well known saying in the crypto space that says: Not your keys, not your crypto. We don't agree with this statement in full as we know that utility and convenience are important factors to many users. Using a service like GateHub lets you manage your crypto securely without the hassle of managing your keys manually or utilizing many different applications.

The prospect of managing all your money for yourself can be daunting and requires a substantial amount of technical knowhow. The added drawback is the burden of responsibility that you take on yourself if you decide to self custody your crypto.
Multisignature and Wallet Protect
We teamed up with Coincover to give you  a comprehensive solution for the security of your crypto. Once you enable Wallet Protect, you get:

Multisignature for your XRPL wallet.
This means that your transactions need to be signed by more than one key which greatly reduces the risk of theft. The multiple key setup also lets you recover your funds in case you lose access to your account for any reason.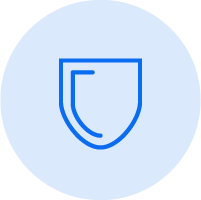 Theft Cover by Coincover
Your deposit is secured and insured by Coincover and underwritten by Lloyd's of London. You can select between a $10k and $100k insurance plan.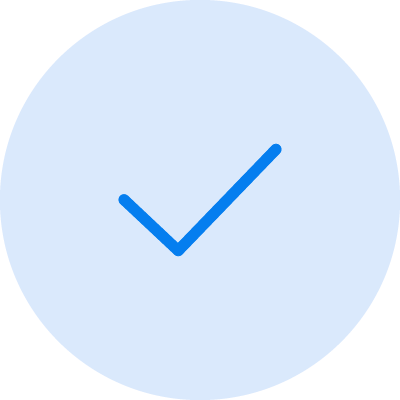 Fraud prevention
We use xrplorer to check the destination of all Wallet Protect transactions before they happen. This reduces the risk of inadvertently losing money to a scam.
Conclusion
The industry is expanding to meet every kind of need the market is throwing at it. We have about 10.000 different cryptocurrencies that run on different types of technology. We chose the XRPL for its speed, reliability and environmentally friendly technology. Wallet Protect combines the best of all worlds.
We make the XRPL's multisignature capability and all the advantages of a custodial service work for you on the blockchain. The same great wallets, only safer!

Check out our Wallet Protect FAQ for more information about the service or …
Sign In
And set it up.