A month has passed and our team gathered a few articles you need to read if you are into crypto.

June has been...different. Even though there is not a lot happening on the markets lately, the crypto world of news never sleeps. Check what you might have missed this month.
Regulations

This month Ripple saw a few legal developments. It has added a new lawyer  to its legal team, and it is contesting a key accusation from the U.S. Securities and Exchange Commission (SEC).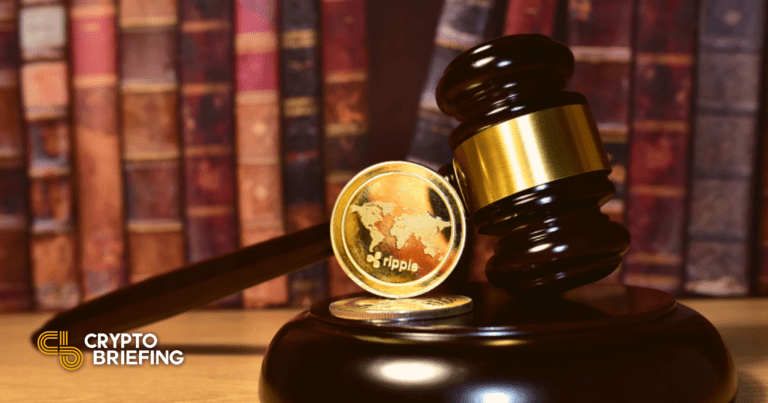 SEC Commissioner Hester Peirce a.k.a. crypto mom said: "It doesn't mean that the asset itself necessarily has to be a security.
In regards to this theme, it is also worth mentioning that Ripple is seeking data on XRP transactions that were made on foreign exchanges to prove that most tokens were bought by non-U.S. citizens.

Top stories

Do you know about the Dodge NFT? The token featured the original viral image of Kabosu, a Shiba Inu dog that rose to Internet stardom back in 2010. It turns out it has been sold for over $4 million.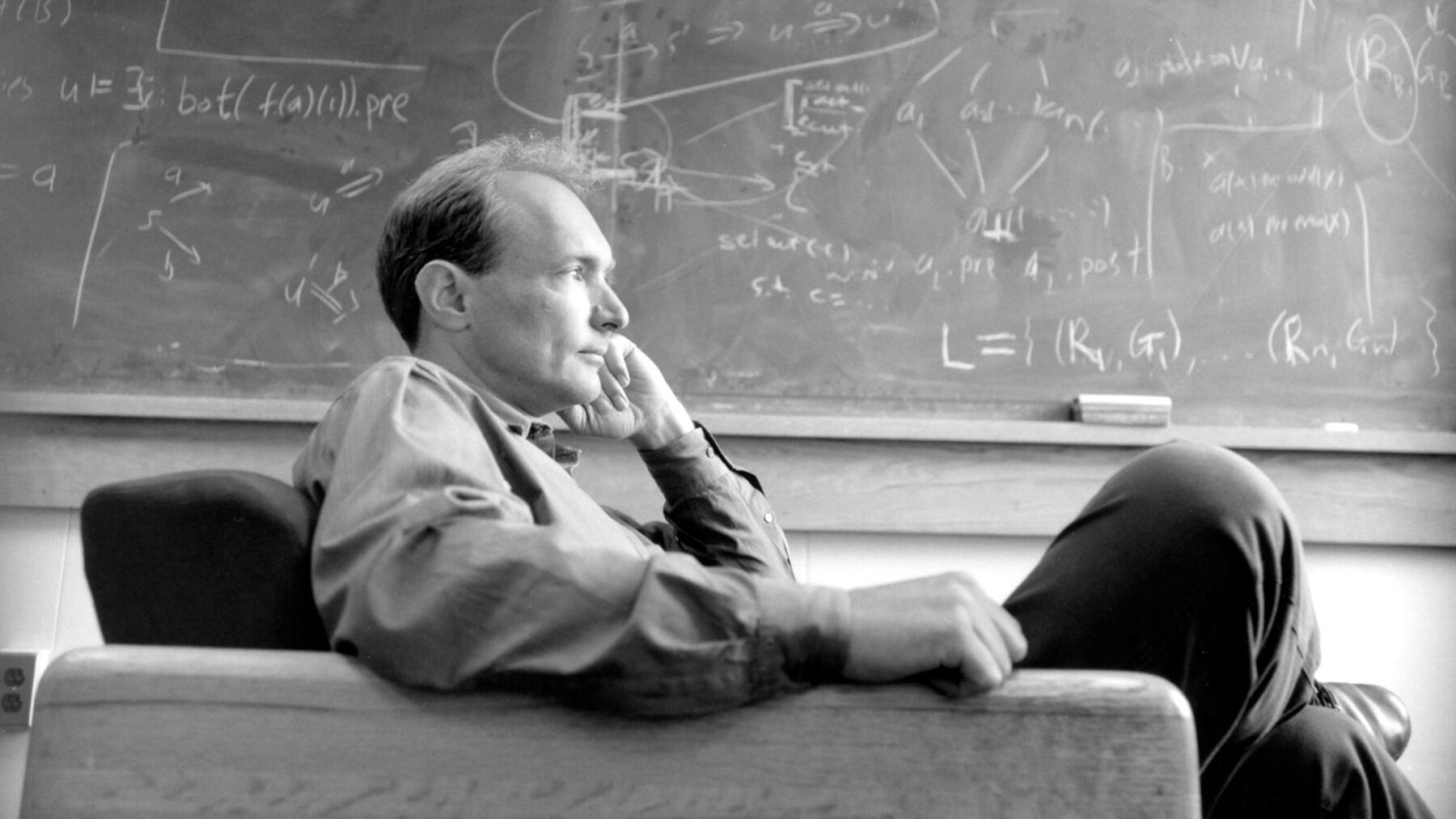 Sotheby's is auctioning the 9,555 lines of source code that form the basis of the World Wide Web by Sir Tim Berners Lee as an NFT. The price of this artifact has not been revealed yet.
The advantages of NFT's in the entertainment industry are pretty clear to us now, but what most of us haven't realised is that the same framework can be applied to healthcare. Yep, your health data, pharmaceutical drugs and elements of the human composition such as blood can be represented by NFTs.
How much of of profit have you cashed out for example? Was it $1B or a bit less? Asset manager Ruffer has taken more than $1 billion in profit from a $600 million Bitcoin investment it made in November 2020.

Adoption
El Salvador made bitcoin legal tender. The use of bitcoin has been touted for its potential to help Salvadorans living abroad to send remittances back home, while the U.S. dollar will also continue as legal tender. It was also said El Salvador will be mining with 0 emissions with the energy from the volcanos:'100% Clean, 100% Renewable, 0 Emissions'.

It is said that Paraguay is also looking to take the same steps towards this as a lawmaker in Paraguay said he is planning to introduce legislation to Congress next month to adopt the world's most popular cryptocurrency Bitcoin.

In case you missed it

Marvel fans will be able to buy "official Marvel NFT digital collectibles, digital comic books and more.". The announcement states that you will also be able to  "hunt for rare, and even secret-rare NFT comic books and collectibles.

Developers of the Ethereum Classic blockchain announced a hard fork that is now scheduled for launch in the second half of July. It is said it will save users on gas fees.