CSC by CasinoCoin is a digital currency, developed specifically for the regulated gaming industry. The full CSC supply on the XRP Ledger will be 65,000,000,000 CSC. The currency can be traded on the XRPL DEX with any other currency including XRP and all GateHub supported currencies like USD, EUR and BTC.

GateHub uses the XRP Ledger DEX for trading. This means that any GateHub user can trade whatever currency they want with their XRPL wallet. Recently CasinoCoin migrated their CSC token to the XRPL which is an excellent addition to the XRPL ecosystem.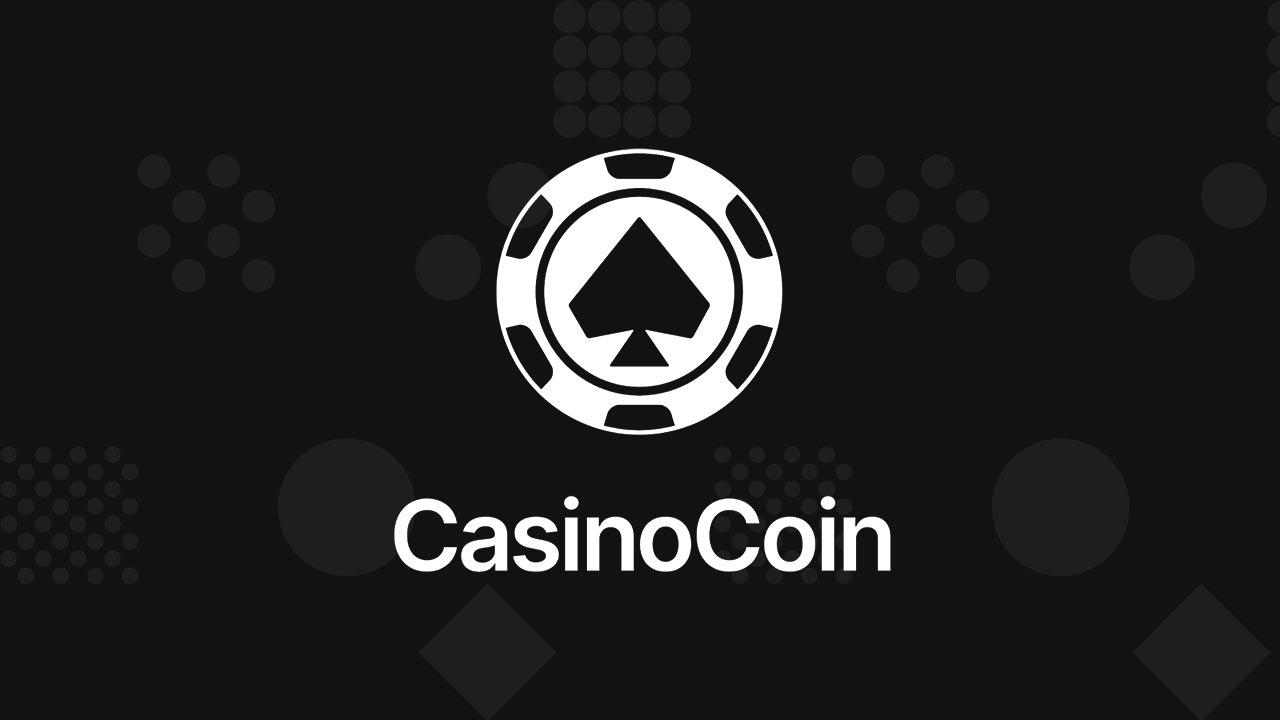 From now on, GateHub trade features CSC on the default market list to make it more convenient for you to trade CSC and any GateHub supported currency. By default, you can trade CSC with XRP, USD and EUR. Simply click the market selector drop-down menu and look for the CSC pair you want to trade.

If you want to trade other currencies to CSC, simply open the market selector and click "+ Add market pair" at the bottom of the page and select the currency pair you want to trade.

How do I add a CSC trust line?
You can add a CSC trust line manually as explained here:
There is a more convenient way though!

Just trade!
This is a neat feature of the XRPL and a good use of the reserves mechanism.

Here is a simple example of what you can do. Select a market like USD/CSC. Create a trade offer to trade your USD to CSC. Assuming you hold enough XRP in reserve for the offer and trust line, your USD will be traded and you will see a trust line and balance for CSC in your wallet. It's that simple!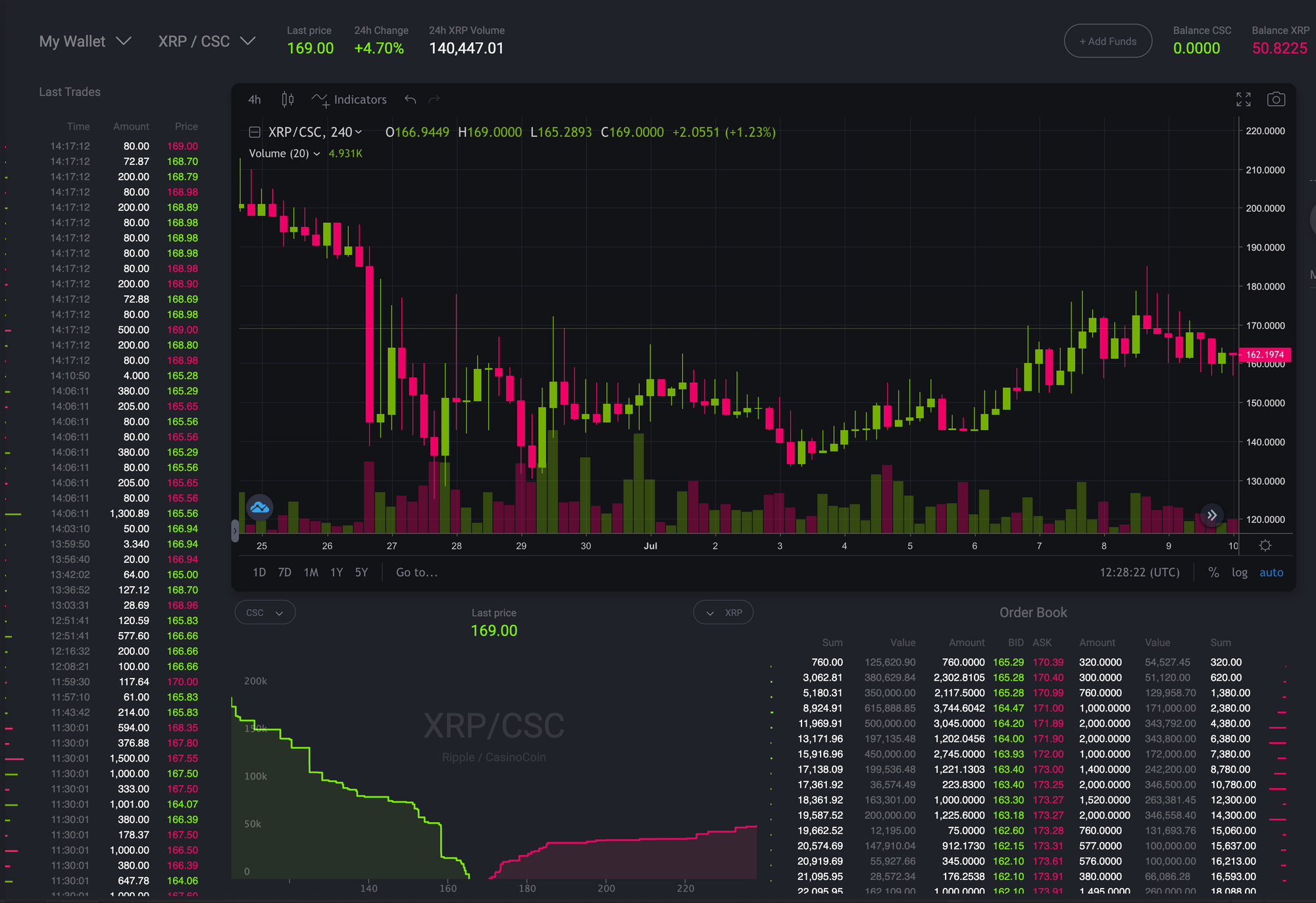 How does it work?
When you create a new order, 5 XRP is reserved in order to sustain your order on the ledger (the so-called owner reserve). When a trade order is filled, the XRP Ledger automatically considers the trade offer a statement of willingness to hold the currency in question. A trust line with limit 0 is created if the trust line does not exist yet. This requires an additional 5 XRP reserve. The wallet needs to hold sufficient XRP to sustain a reserve for the offer and for the trust line simultaneously, otherwise the offer is considered unfunded.

If you wish to receive more CSC from another wallet via payment, you will need to raise the limit on your existing CSC trust line. To do this, you will need to go to Wallet - Advanced - Trust Lines, find the CSC trust line and click Edit, then Advanced options and set the limit to a high number like 1000000000.

All of this holds true for any other currency on the XRPL you are willing to hold including all GateHub currencies. The only limit is your XRP reserve.