Time flies and 2020 was special in more ways than one. We decided to focus on the positive and give you a recap of all the cool stuff that happened over the course of the year. We made a bunch of security improvements to make your experience with GateHub even safer, worked on integrations and partnership to give you even more freedom with your money, refreshed our overall look and added new features to our wallet and website, and upped our social and content game with better support and more frequent updates.
Security improvements
There is no such thing as too much security. You are able to secure your account by setting an Anti Phishing message which will tell you whether an email is actually by GateHub and you are able to freeze your account remotely via our emails.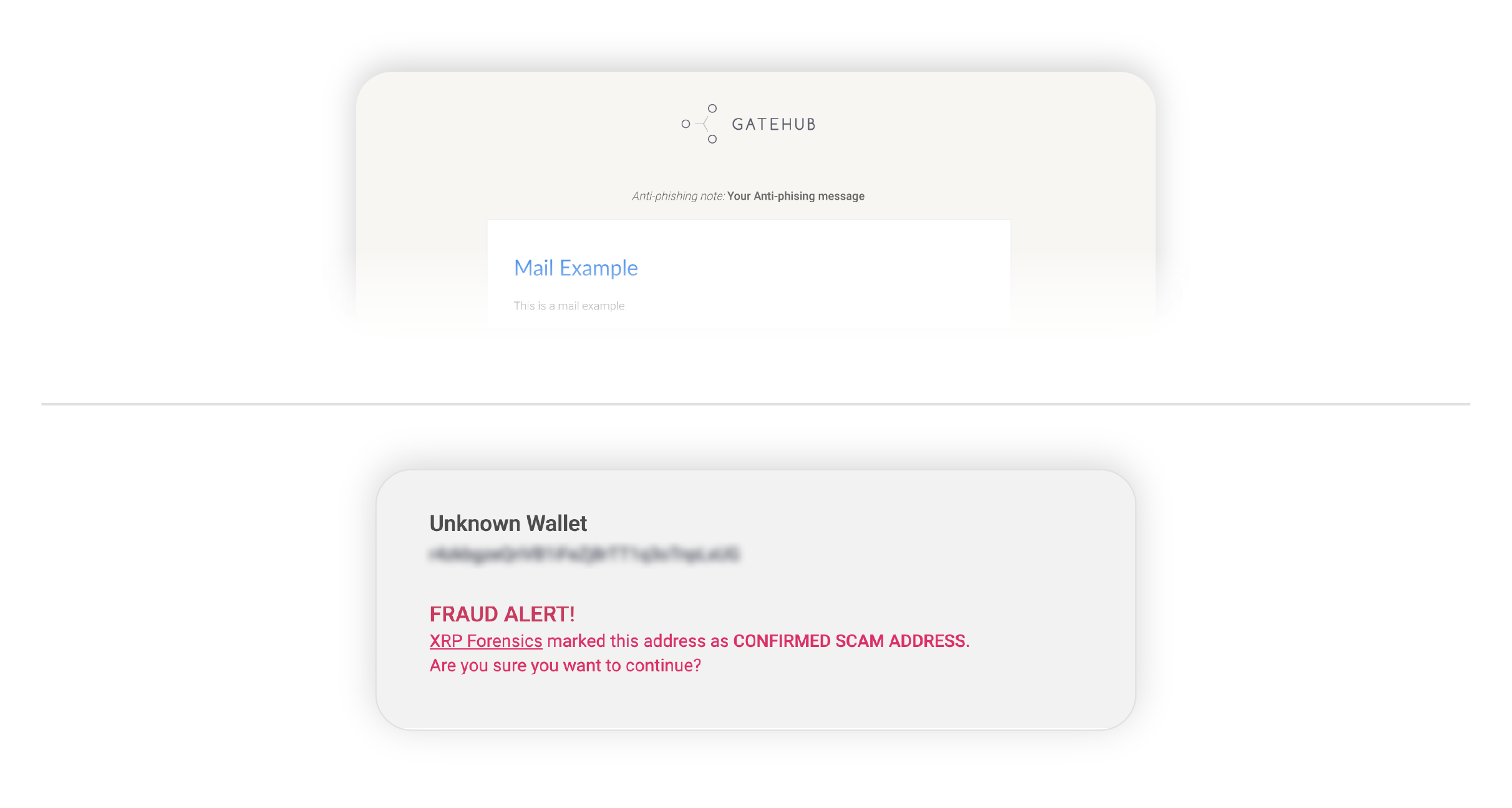 We have also added transaction destination checks by xrplorer and Chainalysis to make sure your funds stay in your hands.
Partnerships and Friends
This year was special for all the wrong reasons but we didn't hold back in making friends. We joined the Open Payments Coalition. We integrated with xrplorer and Chainalysis to make your money even safer.
We celebrated our one year partnership anniversary with Coil. Last but not least, we are fully supporting Flare in their awesome vision.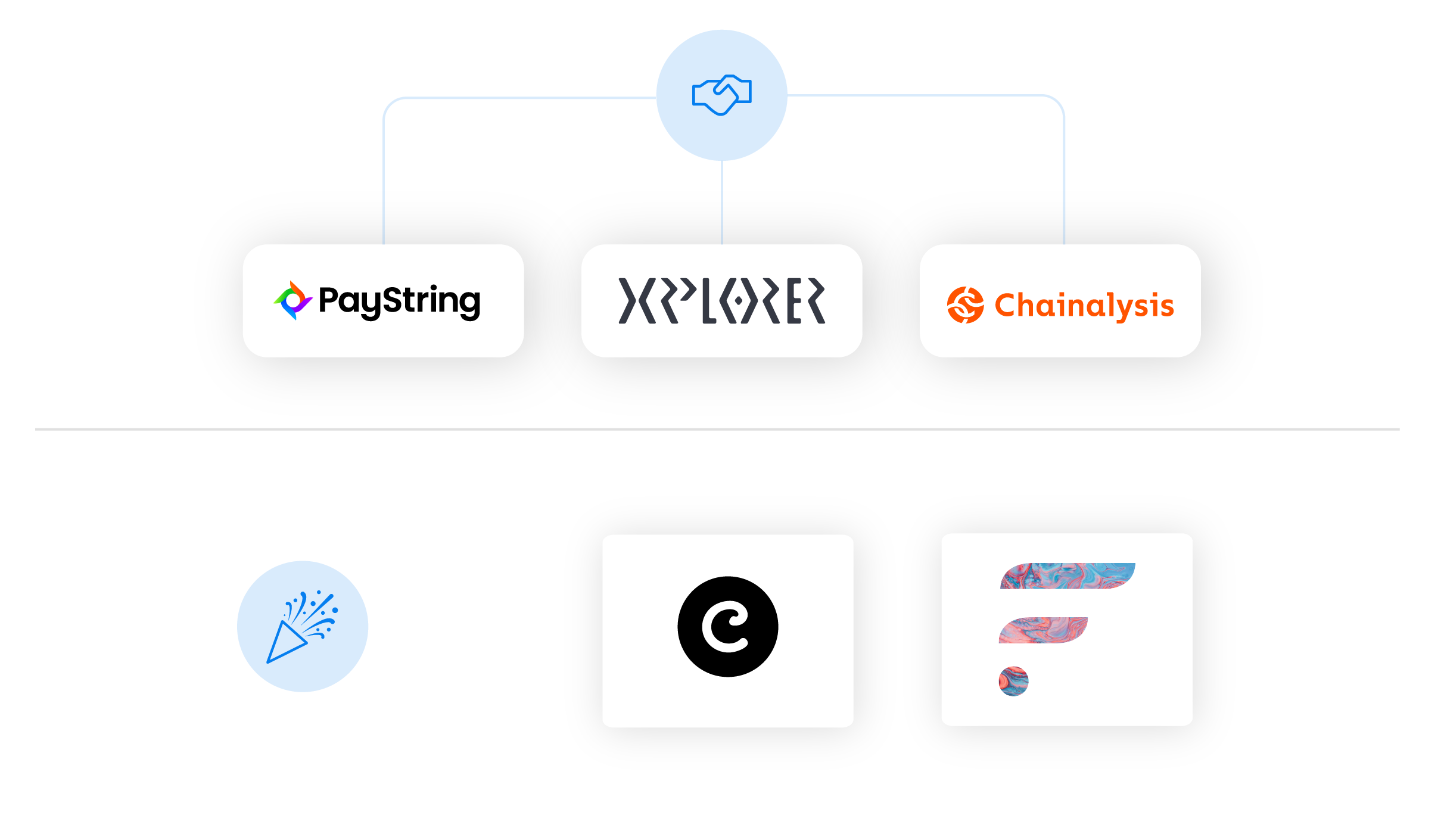 Fresh look
It's not all about the looks. We made our website and wallet prettier for you and so much more. We added more insights into your portfolio and spending, made it simple to update your account and profile settings and made managing your wallets so much easier. New XRPL tools were also added to our website.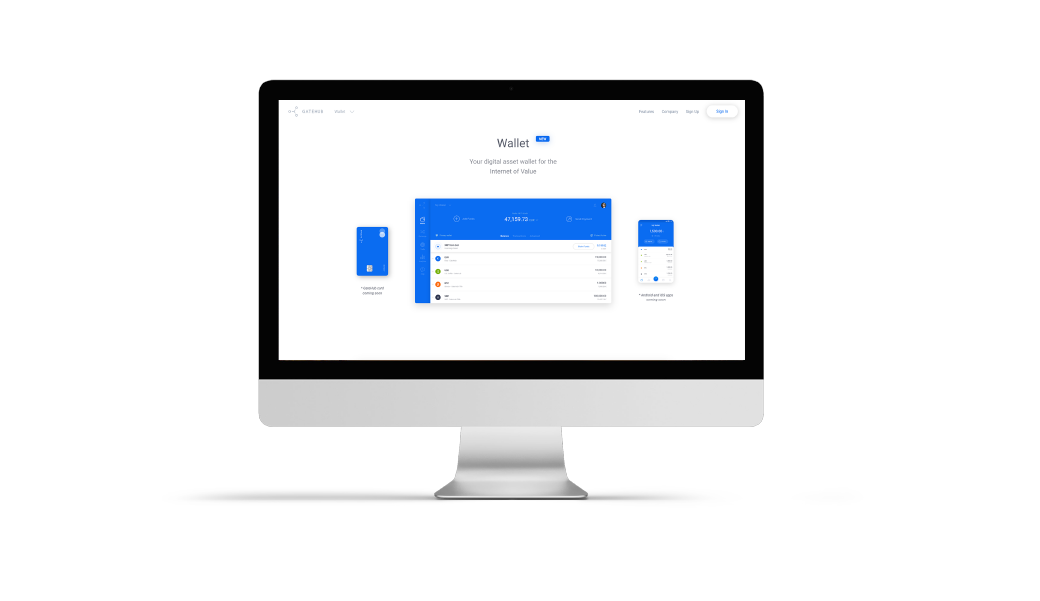 Support, Blog and Social media
We made a huge effort to give you a better experience even when you're not logged in. Our support team works round the clock to resolve any questions. We give you monthly Staff Picks on our blog and we rolled out our new interview series "What's for Tech Today?".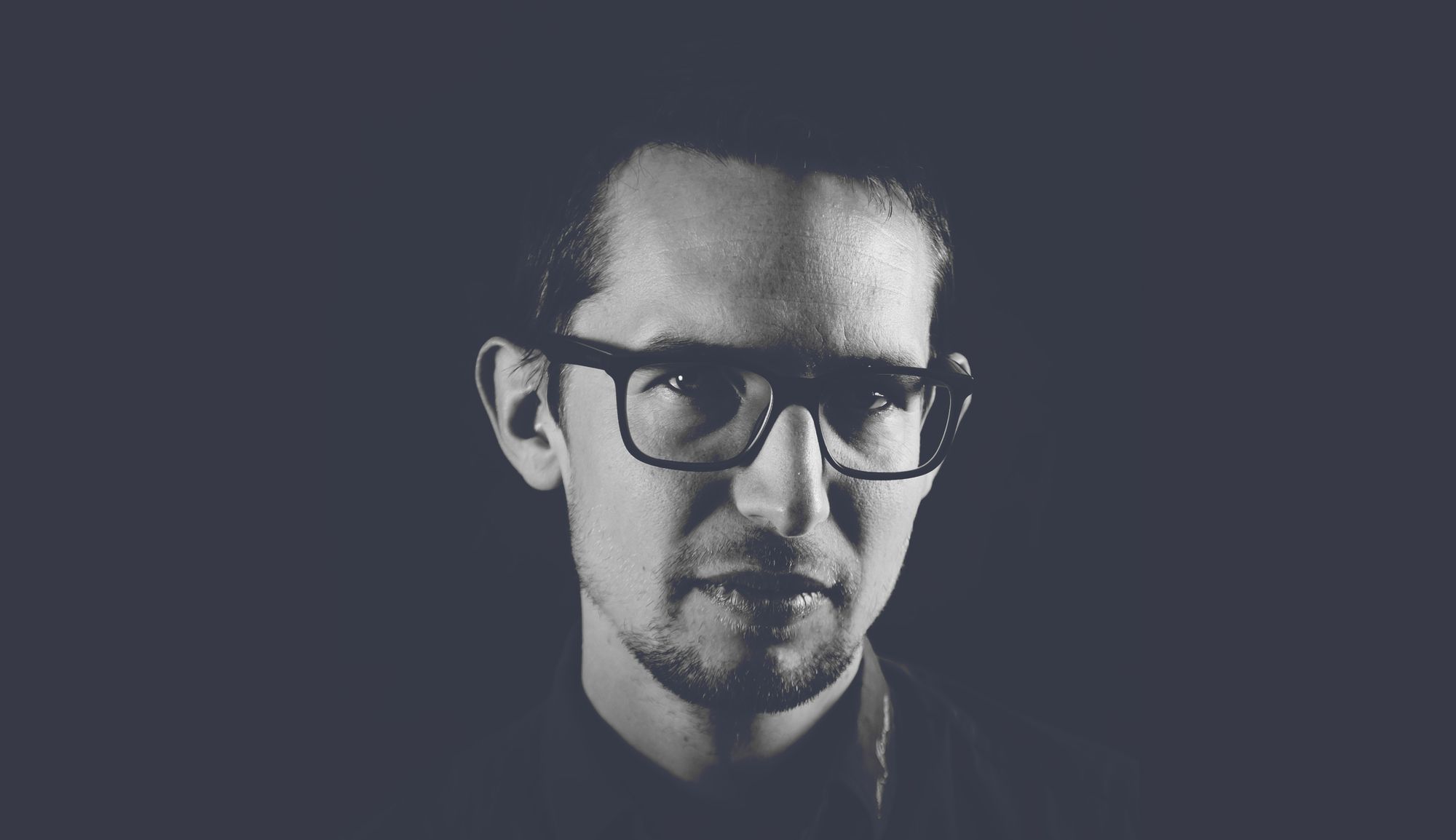 We are also committed to notify you of anything new and exciting on social media so follow us on Twitter and Facebook to get the latest news instantly.
You and GateHub
We want to let you know that we are happy to have you. We celebrated our 6th anniversary and we value the time you have spent with us. You should know that we are working hard to bring you even more exciting features in the year(s) to come.
We wish you all the best in 2021. Good luck.