April stands out for us this year as XRP reached and surpassed $1 for the first time after 2018. We had new developments in the SEC v. Ripple case and a heap of other news. Continue reading to see if you missed anything of substance in April.

Regulation
US president Joe Biden announces plans to raise taxes including the capital gains tax for those earning more than $1M. The task spikes are aimed at supporting infrastructure and health care ambitions of the admin who are facing strong opposition from the other end of the aisle. Apparently the news had immediate effect as the prices of crypto and the S&P 500 index both dipped on April 22 and 23.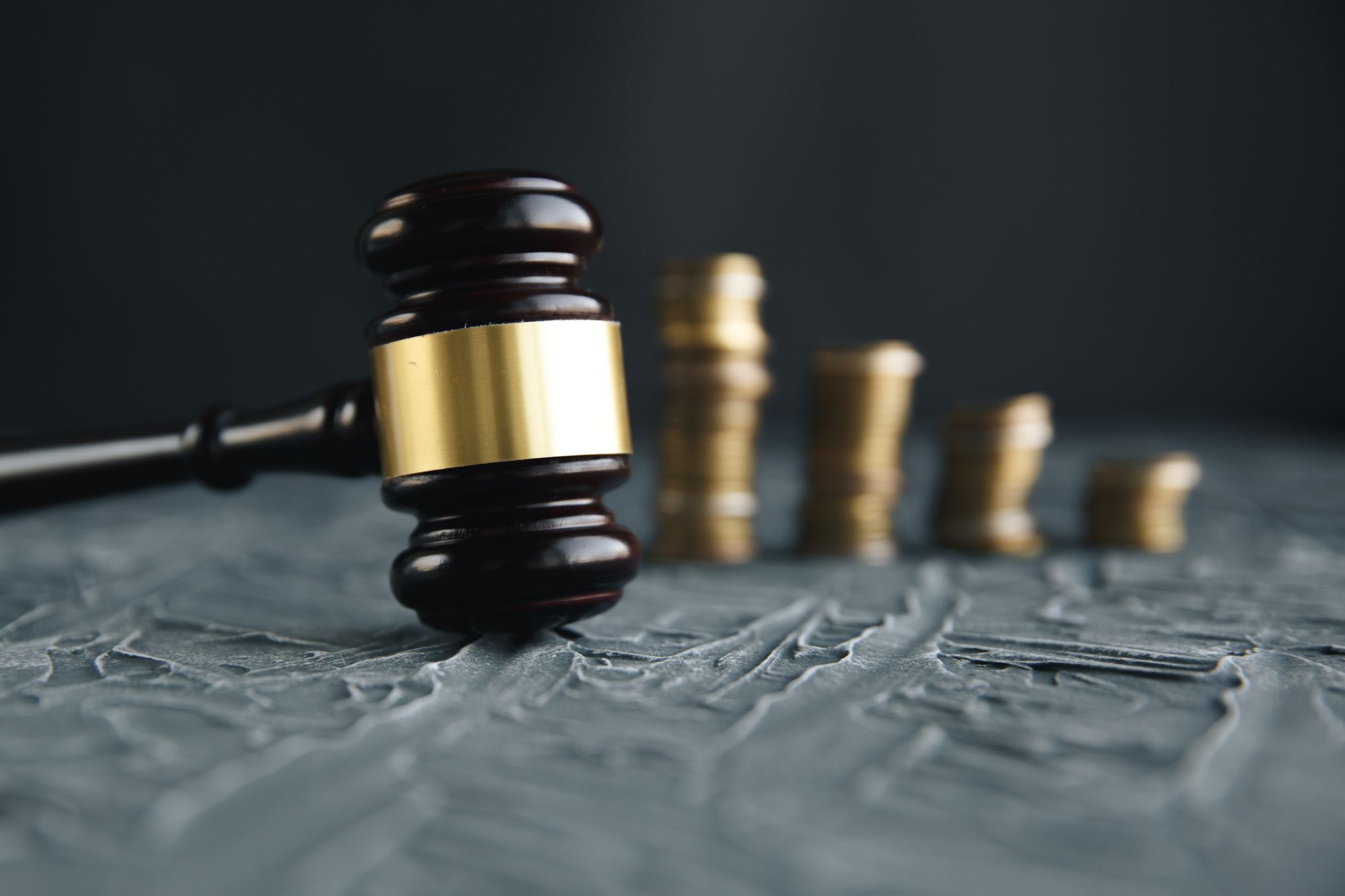 A new head of the SEC was appointed this month. The new chief of the SEC is Gary Gensler who was nominated by Joe Biden to the position in January.

DeFi has become a key component of the crypto space but it still faces some challenges. Most notably, regulatory clarity must be achieved in order to mitigate the risks associated with access to advanced financial instruments for everyone. It appears the initial phase of exploration in DeFi is about to end and now comes the hard part: regulation.

The SEC vs. Ripple case had widespread consequences as we mentioned before. This time it's Nexo on the receiving end of investor scorn as the company faces lawsuit for alleged unlawful liquidation of client collateral.

Adoption
The New York Stock Exchange (NYSE) hopped on the NFT hype train this month by issuing one of a kind NFTs to commemorate the first IPO listings of Spotify, Snowflake, Unity, DoorDash, Roblox and Coupang. The NFT craze cooled off a bit towards the end of April but what's the future of NFT and what you can do to participate are still relevant questions.

Venmo will start offering cryptocurrencies Bitcoin, Ethereum, Litecoin and Bitcoin Cash to users of their app in May. The exact date has not been revealed but this opens up the possibility to buy crypto to about 70M Venmo users.

Top stories
David Shwartz doesn't often comment on the prices of crypto but this time around he gave some solid investment advice. He commented that it's time to start thinking about selling some of your crypto positions to reduce the risks. This came after spikes in XRP and new ATHs looming for BTC, LINK, BNB and other top cryptos. The tweeting continued and also produced a healthy debate about value and opportunity while investing.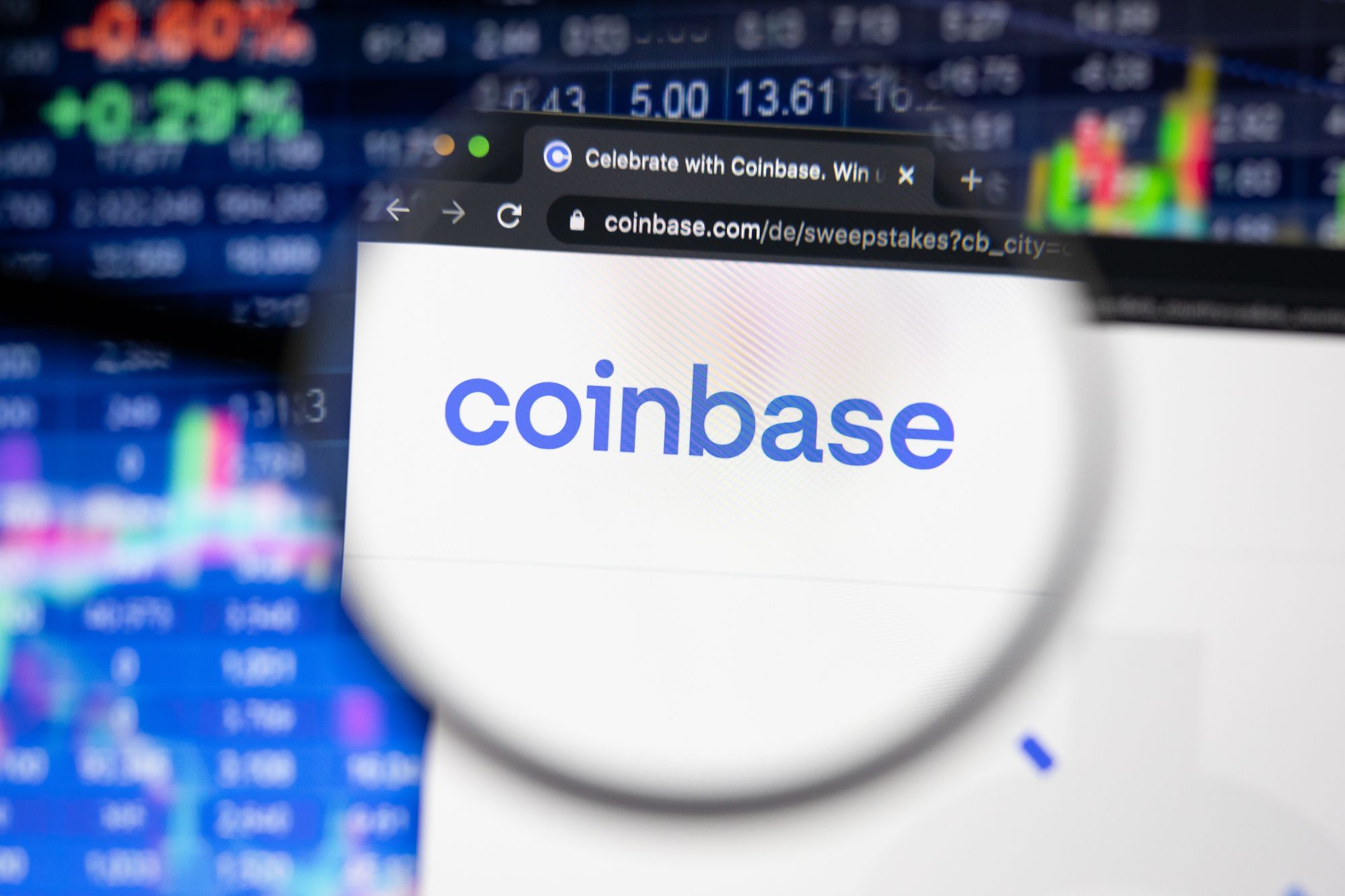 Coinbase went public on April 14 with a reference price of $250 per share with the price opening at $381 and swinging between $310 and $429. The day ended with the company valued at $85.7 billion at $328 per share, a 10 time increase since the last valuation as a private company. Check out the whole story from day one to today as told by Brian Armstrong in this twitter thread. A must read!

The climate crisis is an ever present problem in today's society. While most technology is going greener than ever, proof-of-work seems not to fall in line with this philosophy. The PoW system is rarely used in newer chains as proof-of-stake and federated consensus gain more momentum. On Earth day, Chris Larsen advocated for more responsible energy use in blockchain in his blog.

Ups and downs
XRP popped over $1 for the first time since 2018 on April 6. The price action was very likely connected to the advancement of the SEC v. Ripple case (also this), rising momentum in the social media space and strong technical support for the next leg up. Since then the price reached up to $1.91 and touched back at $1.00 for consolidation.

Right as XRP was having it's rally on April 6th, the Stellar chain stopped processing transactions for about 12 hours due to a technical glitch causing validators to drop off the network. The "freeze" didn't seem to have any adverse effects, although trading and transactions were stopped on some exchanges like Bitstamp.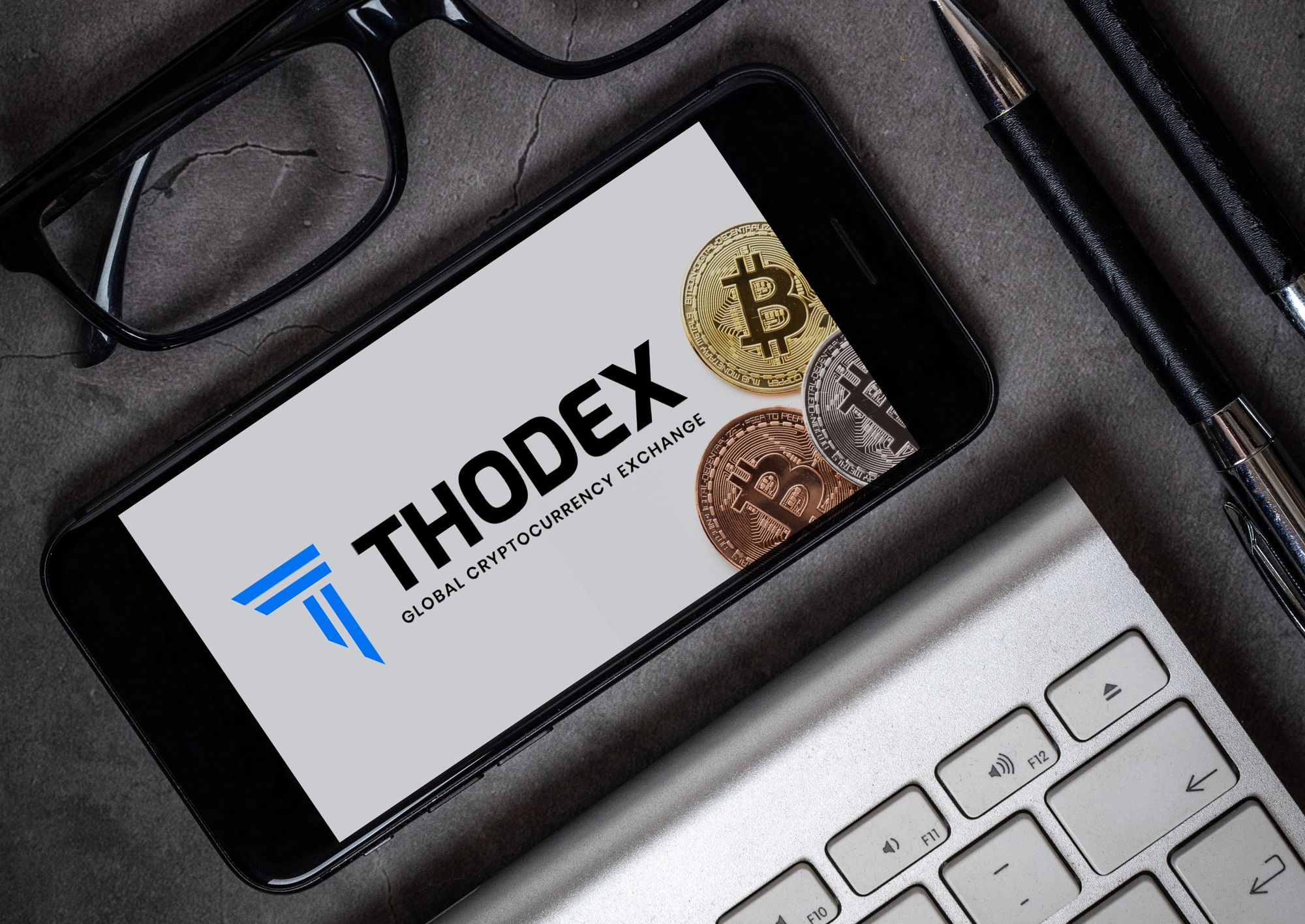 Turkish cryptocurrency exchange Thodex was accused of pulling an exit scam after the platform used by about 400k users stated they're "temporarily closed". 62 people were detained. The blow to the Turkish crypto community comes after Turkey banned the use of cryptocurrencies for payment and the government called for swift regulation.

In case you missed it
Proud to be featured on Investopedia as one of THE places to buy XRP.

In light of the Coinbase IPO a blog about how digital currency will change the world from 2016 resurfaced and it is as relevant today as it was when it was published.


The Interledger Foundation was launched as a charitable non-profit organization to steward and advocate for Interledger. Interledger or ILP is an open protocol that makes frictionless micropayments across currencies and networks possible.