The annual supervision report from MONEYVAL concluded that 18 of the 22 jurisdictions have an insufficient level of compliance with AML standards.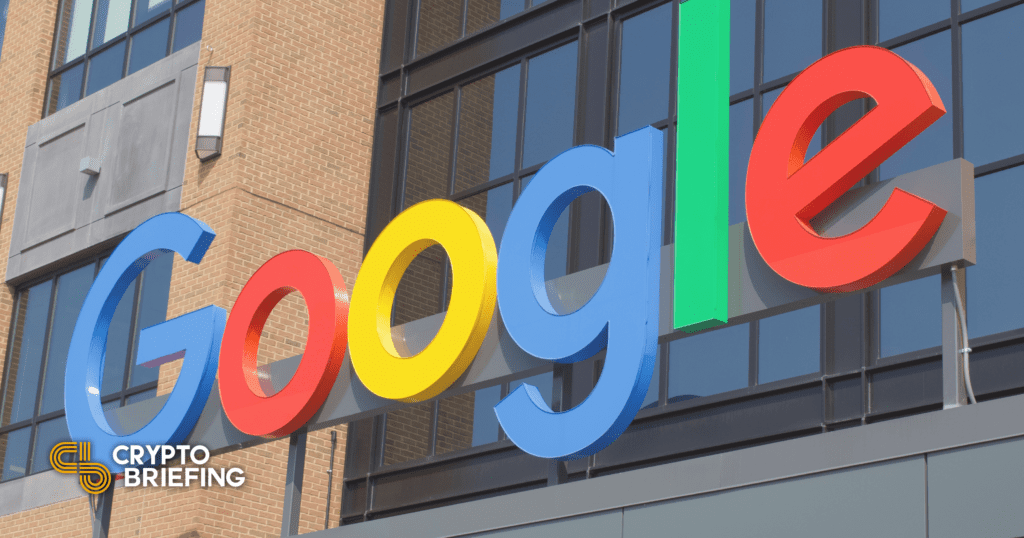 The division will primarily serve business customers looking to leverage blockchain.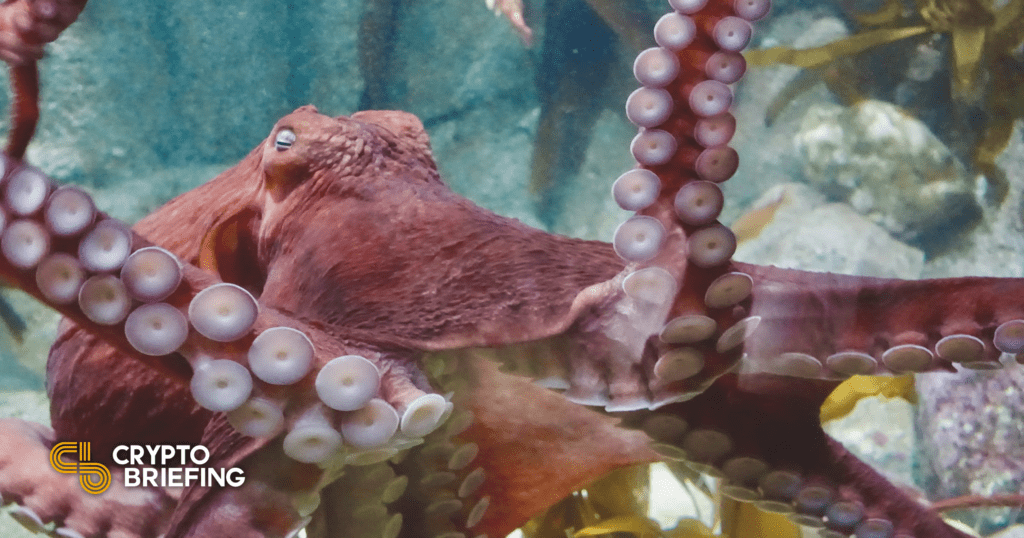 The exchange will offer creator rewards, multi-chain support, and zero gas fees.



"Globally, more than two-thirds of central banks consider that they are likely to or might possibly issue a retail CBDC in either the short- or medium-term," said the BIS.



Memecoin Shiba Inu can officially be used to purchase land in the SHIB metaverse using the native SHIB token, as the development team continues to provide utility for holders.
---
"Capuci operated a fraudulent investment scheme and did not use investors' funds to mine new cryptocurrency, as promised, but instead diverted the funds to cryptocurrency wallets under his control," the DOJ stated.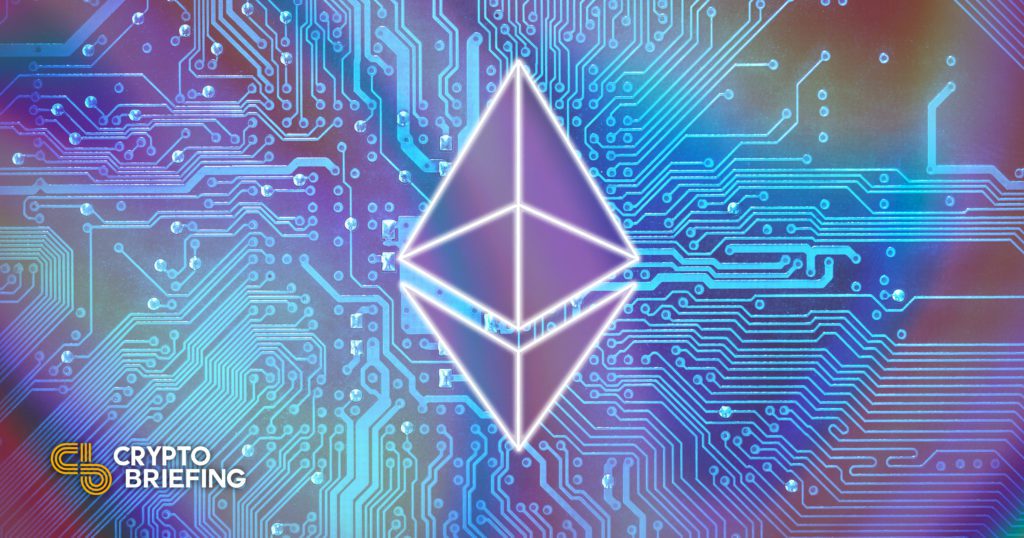 Ethereum's highly anticipated Proof-of-Stake update could be coming soon.



Cointelegraph spoke with security experts who shared tips on how to keep crypto safe after a slew of robberies in the U.K. successfully stole thousands worth of crypto from everyday holders.
Fresh from a stint in prison for securities fraud, "Pharma Bro" Martin Shkreli has shared some of his thoughts on Bitcoin, DeFi, and Web3 with the crypto community.
Below $30,000 is now traders' preferred prognosis for Bitcoin price action with no let-up in the sell-off this week.
---
"It is essential that educational institutions are put into place to help better inform not only traders and investors but future business owners," said Paolo Ardoino.
Two of the releases are in their primary iteration, while the latter titled Iroha is a preview version of its second release.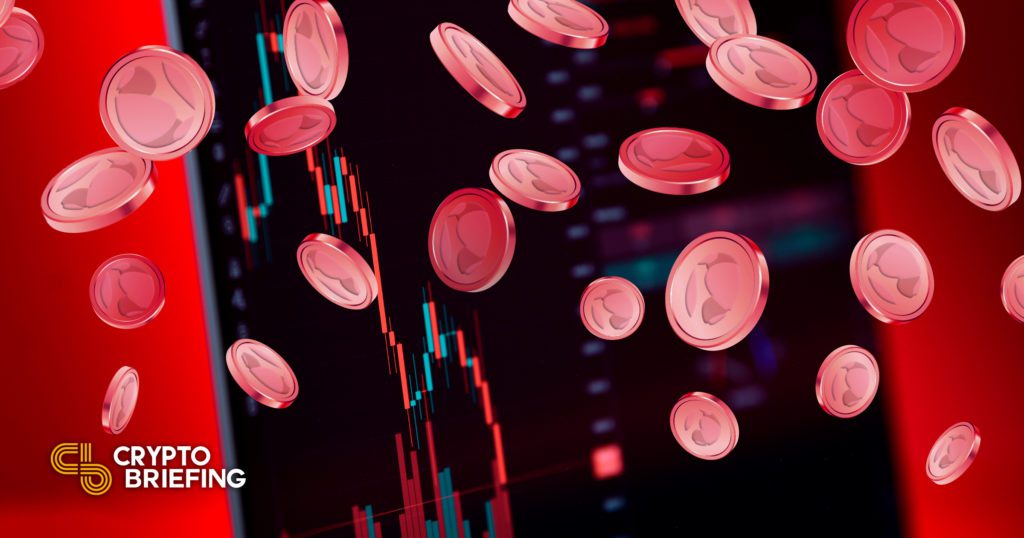 Stablegains has been accused of misleading customers about where their money was going.



"This latest attestation further highlights that Tether is fully backed and that the composition of its reserves is strong, conservative and liquid," said Paolo Ardoino.
A new survey has revealed that blockchain technology may be a better fitness motivator than traditional monetary incentives.
---
Links posted to a fake Louis Vuitton NFT raffle were made to capitalize on a recent real collaboration between Beeple and the luxury fashion brand.



The third day of WEF 2022 will see OECD's secretary-general share his thoughts on a reimagined global tax system and industry experts discuss DeFi as the future of decentralized governance.



A malicious link netted a scammer $1.5 million worth of Moonbird NFTs from a Proof Collective member.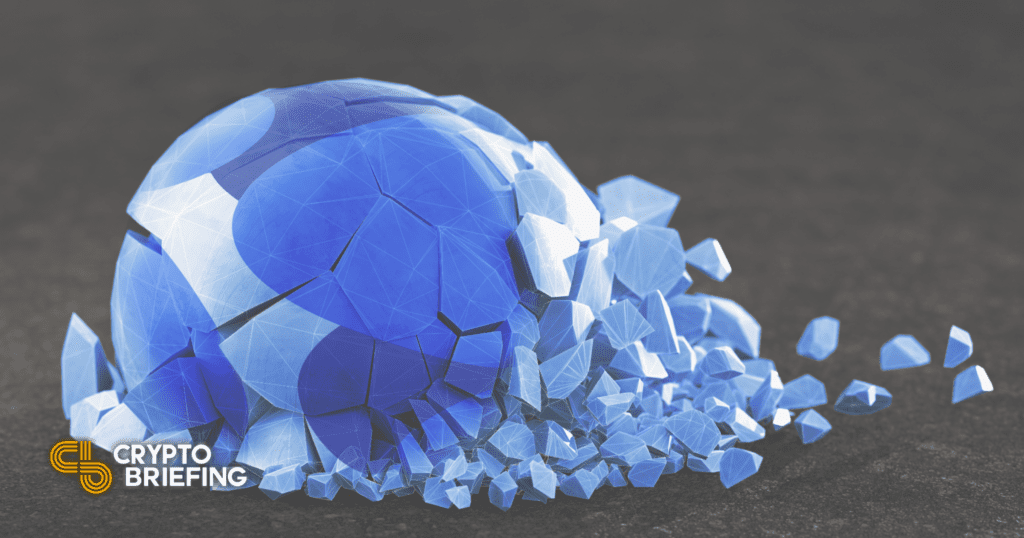 The UST depeg may have simply been the consequence of savvy risk management, says the report.



"It's almost like the whole idea of a decentralized, distributed model is exactly what worked in terms of how we operated and deployed the system."