What is XAU
1 XAU is the right to redeem 1 gold gram bar (fineness 999,9). The XAU is issued to your wallet by BPG Kovine.
How to purchase XAU
You can purchase the XAU on the Gatehub trade section where you can place a buy order to buy XAU.
How to sell XAU
On the trade section of the platform place a sell order. You can decide to exchange XAU for EUR, USD, ETH, BTC, … The fiat currencies can be wired to a bank account of your choice or you can choose that the gold bars are sent to your address.
How to Redeem / Withdraw XAU
Choose our withdrawal option and we will Fedex you your gold bars. Minimum redemption amount is 10 XAU = 10 g in its multiples (e.g. 10 g, 20 g, 30 g, etc.). We will Fedex you a Good Delivery bar.
Why hold XAU
Gold has held its value forever. Use gold to hedge against inflation, currency failure, and controls.
100% backing
There is a lot of paper gold (see Comex Gold Cover Ratio - 293 ounces of paper per ounce of registered physical). We operate on a 100% backed basis. We assign 1 g of gold bullion to every single XAU.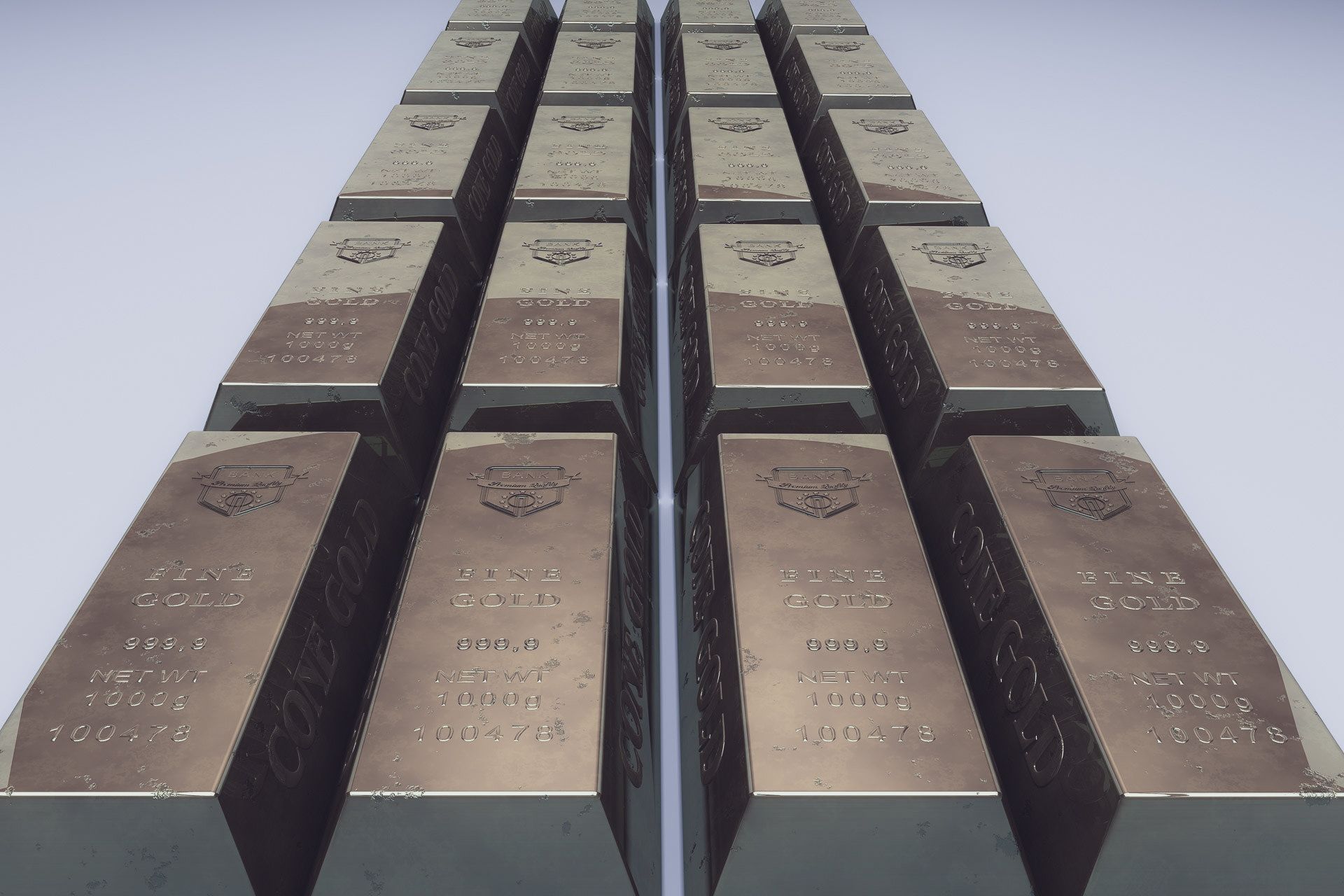 Is gold real
We own a precious metal refinery and our storage is regularly audited by Bureau Veritas.
Delivery of gold
You can pick up your gold at our premises in Ljubljana, Slovenia or you can have the gold bars delivered to your address via Fedex or by regular post worldwide.
Customer's Obligations
A customer is Obliged to submit the registration and identification documents (EIN, SSN, GST, etc.) upon the request of Customs Control.