The times we are living in are very dynamic and the emergence of new technologies such as AI, Big Data and Blockchain are changing the relationship between banks and their clients. That is why digitalisation is playing an essential role in increasing the efficiency of internal banking processes, customer acquisition and customer retention.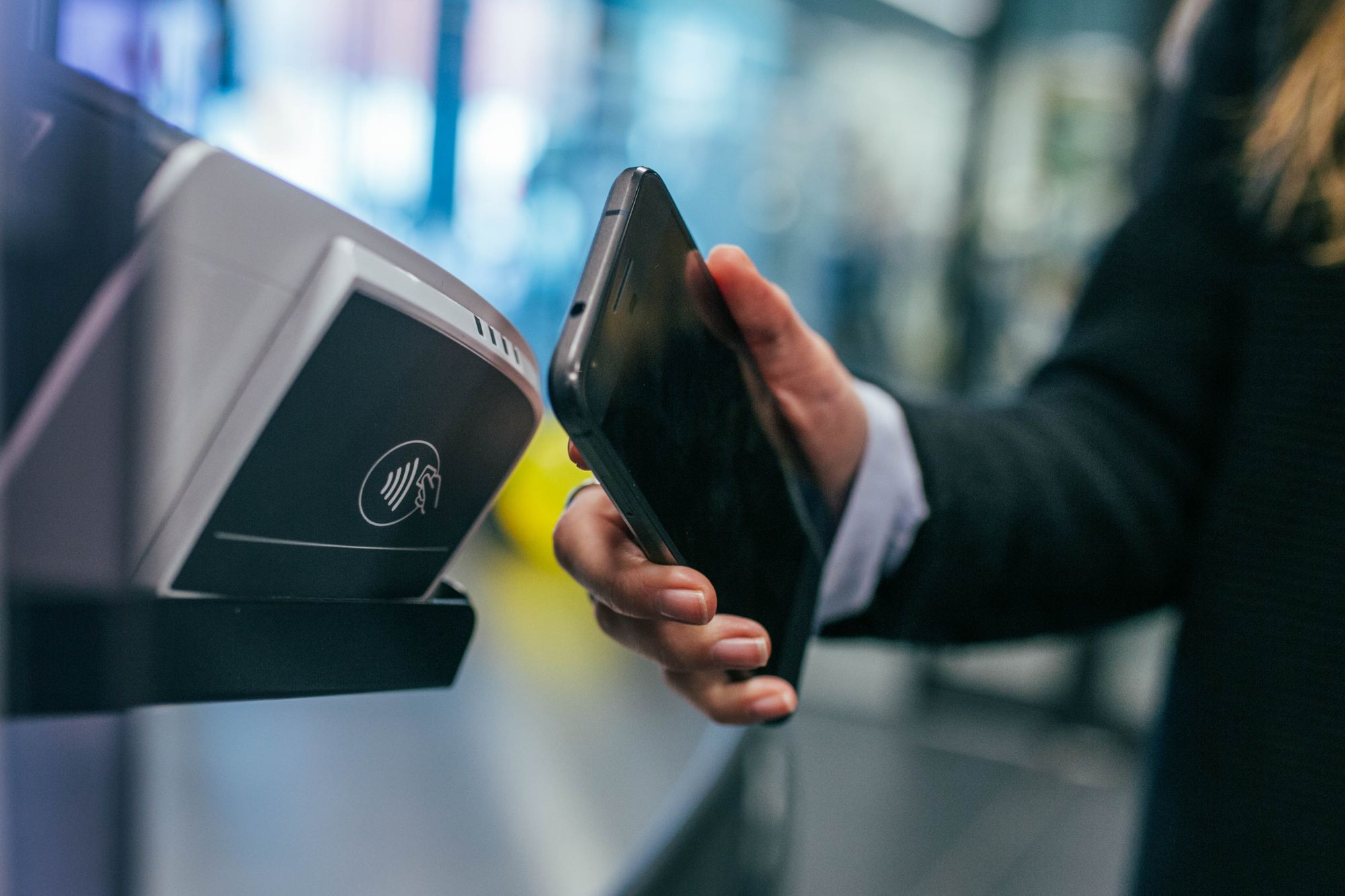 The term bank digitalisation describes the move from traditional banking to online banking, where banking services are delivered over the internet. Digital banking involves high levels of process automation and online services. These services may include APIs that enable interinstitutional components of services to provide banking products and conduct transactions. It allows users to access financial information through desktop, mobile and ATM services.
Beginnings of digital banking date back to 1960 when the first ATMs and cards were launched. In the 1980s, when the internet emerged, bank digitalisation started evolving, and by 1990, online banking became the norm. As you can see the transition from traditional to digital banking has been gradual and is still ongoing. The development is characterised by different degrees of digitalisation of banking services, driven by the need to achieve greater profitability, companies must be up to speed with the tools available for the improvement and efficiency of their processes.
Digitalising banking operations is a response to satisfying user demands, customers want mobile phones, computers or tablets to be the tools used to manage their finances. The most significant benefits of bank digitalisation are:
Business efficiency
Cost reduction
Increased accuracy
Improved competitiveness
Greater agility
Enhanced security
Better data-driven decisions
A key role for digital banks to gain significant competitive advantage is to develop stronger IT architecture. By replacing manual back-end procedures with automated software solutions, banks can reduce employee error and speed up processes. This can lead to smaller operating units and allow managers to focus on improving tasks that require human intervention. The worry that a human workforce may not be needed in the future is, therefore, unwarranted.

FinTech and digitalisation is defining future business and banks should consider adapting to changes that could affect the sector without overlooking their essential duty. The transition to a digital environment can restore the image of a company and help maximise profits. A growing customer base with better business conditions is possible through digital channels; traditional processes have disappeared and an organisation incapable of understanding this is destined for failure as a result. In order to survive, it is good for banks to understand that adding more digital solutions at all operational levels will have a major impact on their financial stability and future success.