Introducing GateHub staff picks. Here we talk about anything relevant to our users and the industry. We are always learning and since we share interesting reads daily here at GateHub, we decided to give something back to the community in the form of bite sized descriptions of stuff we read, learned and watched lately. We hope you enjoy these.
From our legal team
Portugal's "Digital Transitional Action Plan", published on April 21, gives tech companies incentives and leeway to test and experiment with new technologies. Their crypto and tech friendly "Technological Free Zones" (ZLT) provide companies with more freedom when it comes to testing, learning and regulatory oversight before pushing tech including cryptocurrencies forward to production environments. It's great to see that fintechs can experiment to push the boundaries without needing to commit and being punished for unregulated innovation.
China is setting up to release its own government backed cryptocurrency. Its blockchain platform called BSN (Blockchain Service Network) will support a government-backed cryptocurrency called DC/EP (Digital Currency Electronic Payment). Some screenshots of the app can be found and it seems Alipay is participating to bring the system to life in mid 2021.
From our developers
Google Authenticator has made it possible to transfer your "2SV" codes from one device to another with a simple scan of a QR code. No data is sent to outside servers so only your two devices know the codes. This provides some relief for our users that use Google Authenticator app for 2FA on GateHub when changing devices. We think it's a very, very welcome addition to one of our recommended apps. Be sure to stay somewhere private when transferring your 2FA codes!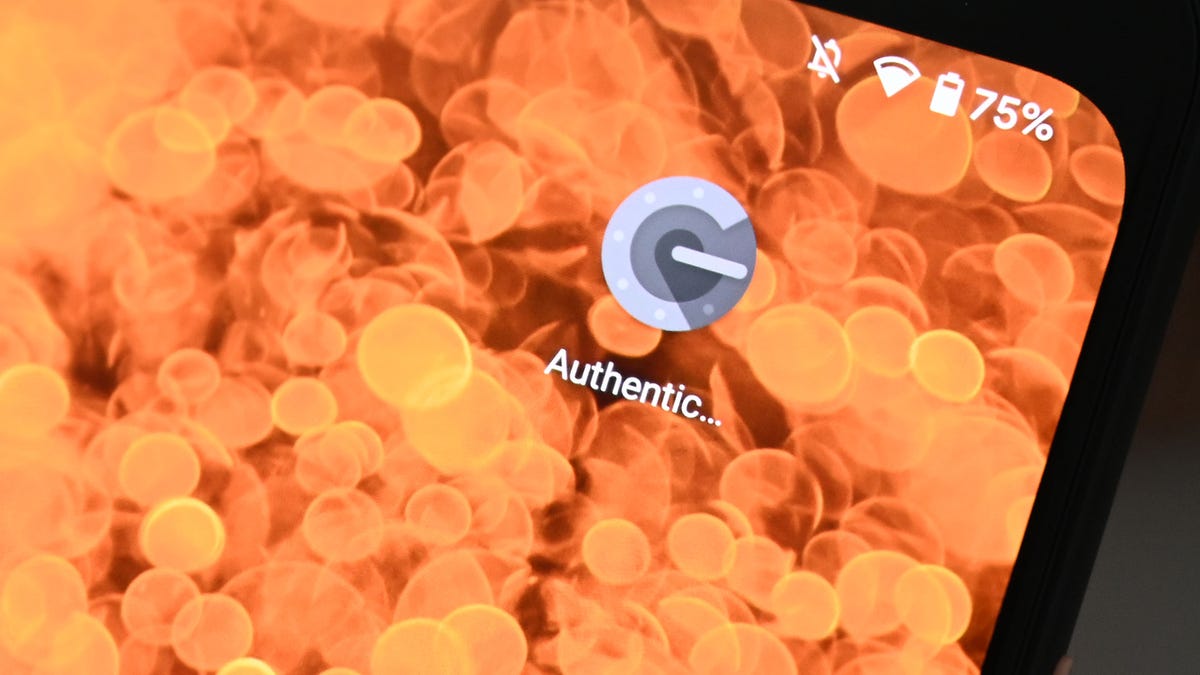 From our product team
Grant for the Web made some ripples with their announcement on April 30. A $100M fund for innovations based on the Web Monetization standard and the Interledger protocol. We also wrote about it in one of our blogs. We really want to make our readers aware that they too can contribute to the future of the internet, that is why we are exposing this here again!
XRPL deletable accounts made rounds around Twitter's XRP community last week. We are happy to see that the community is working to make the XRPL a better place. But rather than exposing the feature, we would like to expose the man behind the tech. David Schwartz talked about amendments and XRPL governance earlier this year. An enlightened read!
Our blogs for May 2020
We presented our three latest security improvements for customers: freeze account, set anti-phishing message and XRPL address check by XRP Forensics.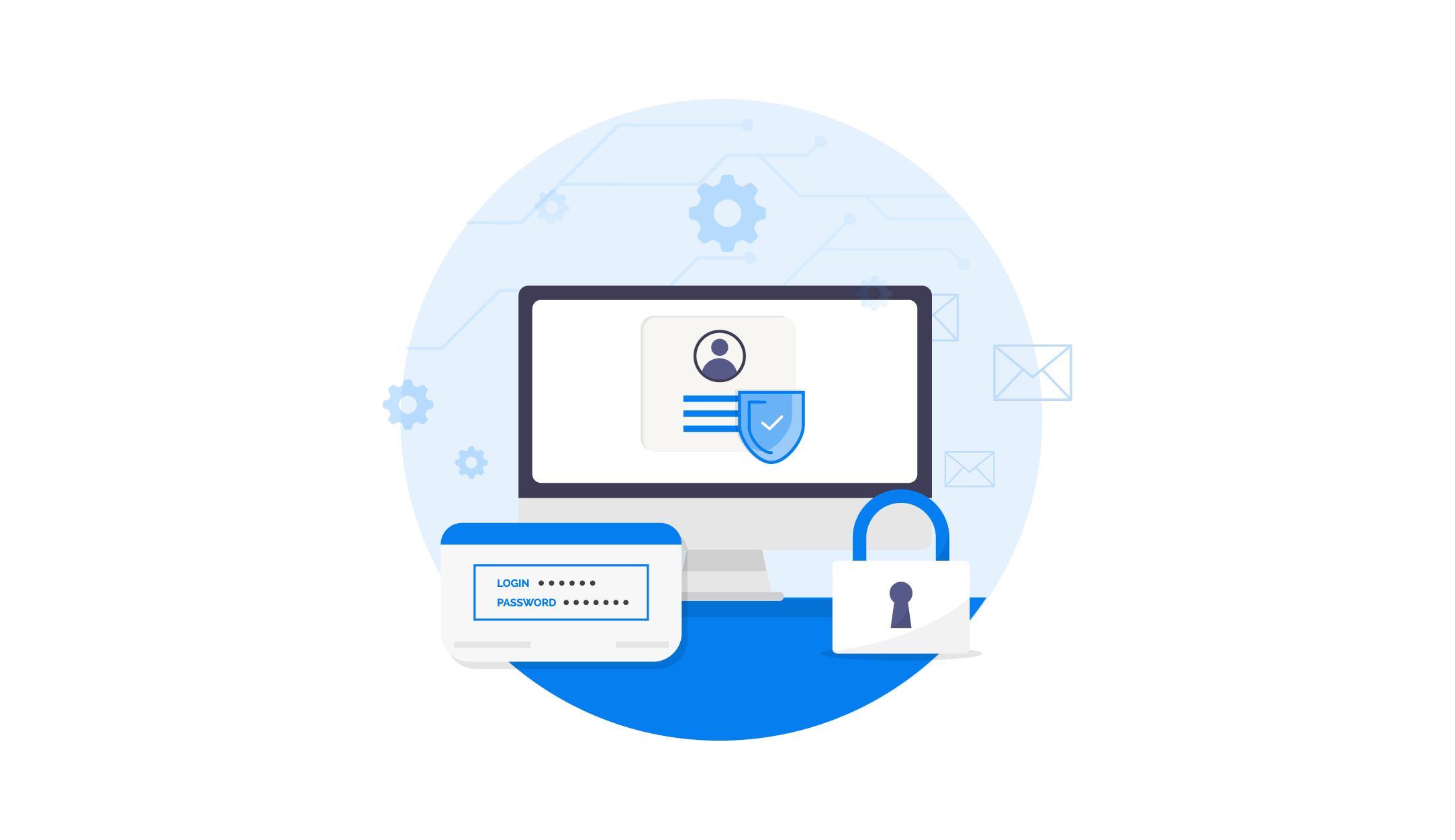 Mozilla, Creative Commons and Coil announced a $100M fund for innovations in open payment standards on the web called Grant for the Web. Call for proposals ends on June 12.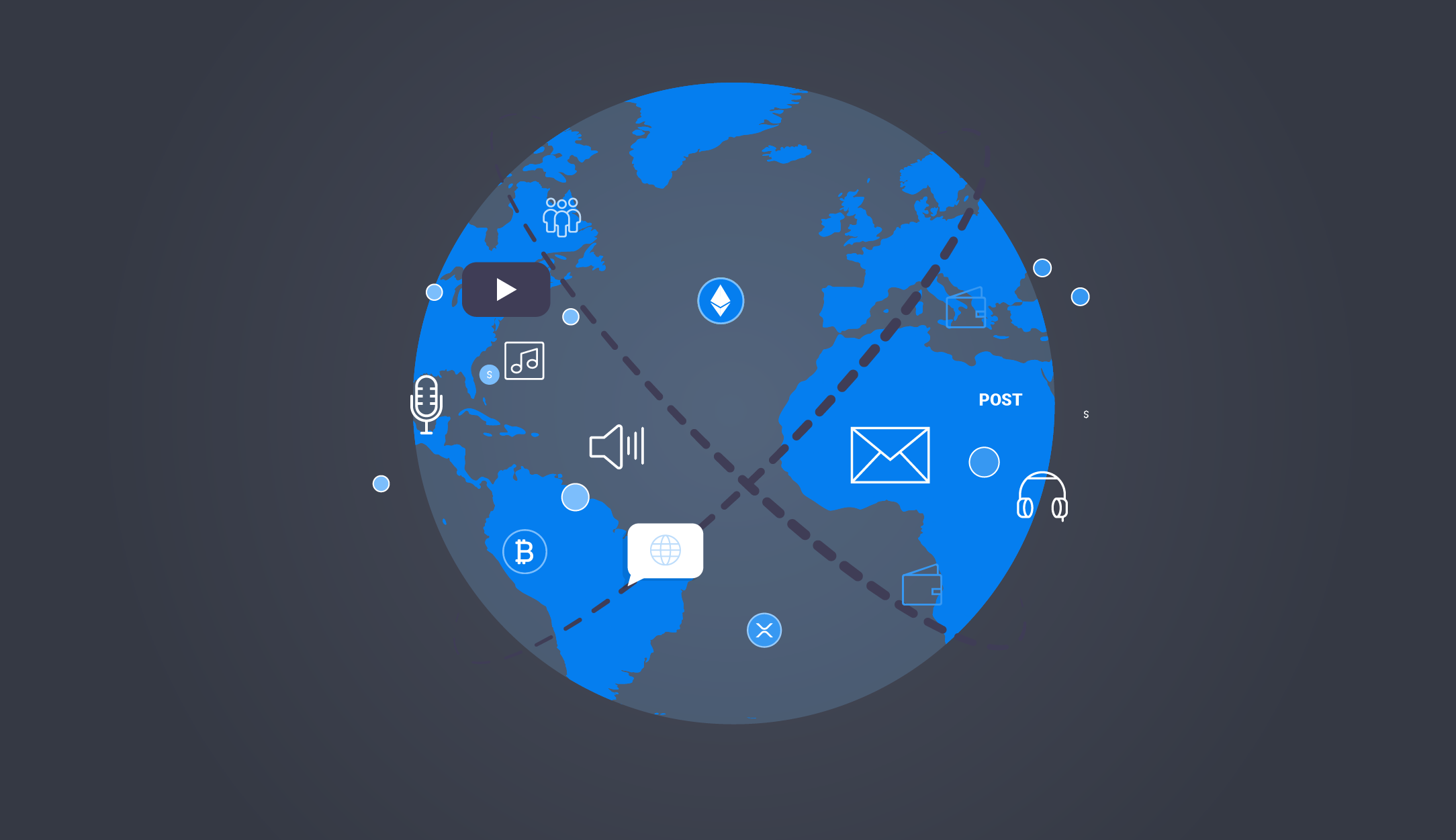 The very basics of cryptocurrencies. What they are, how they were created, how to get them, what types exist and how to use them. All that in our beginners guide.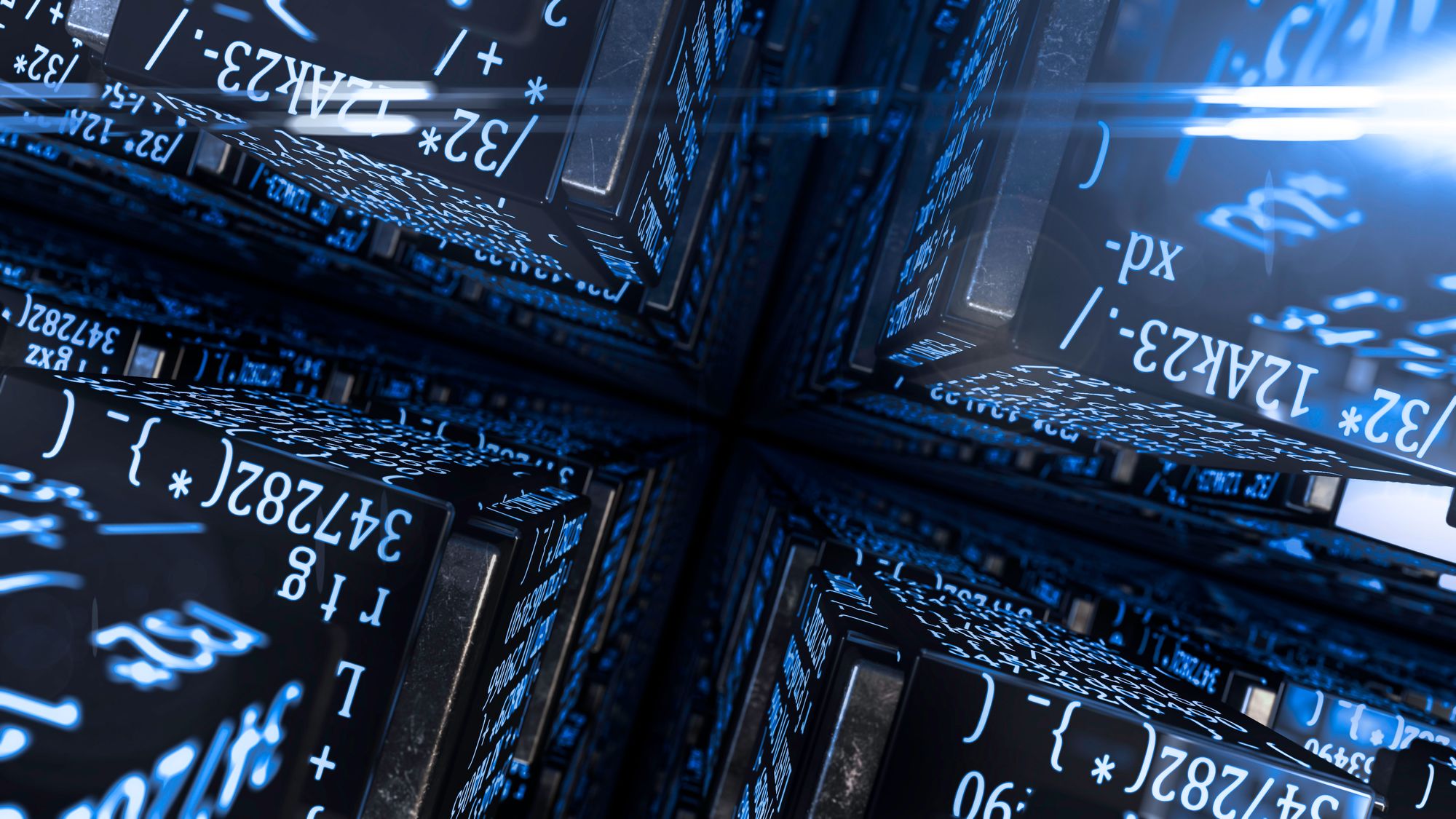 On May 8, XRPL deletable accounts amendment was enabled via consensus on the XRP Ledger. Check out our take on this new feature.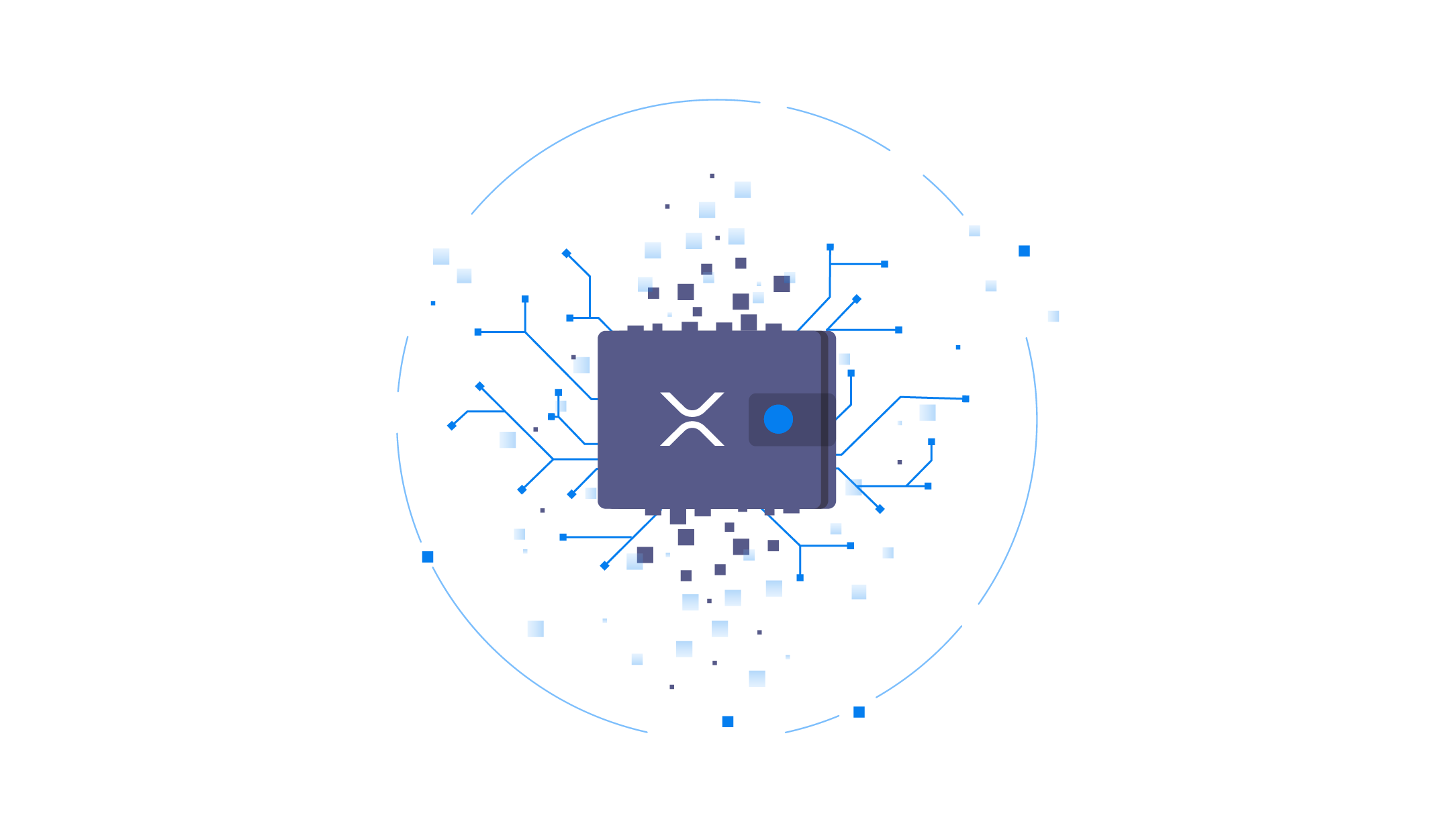 A deeper dive into the intriguing history of cryptocurrencies in two parts. In part one we focus mostly on BTC and how other currencies were derived from it and in part two we focus on XRP and the XRP Ledger.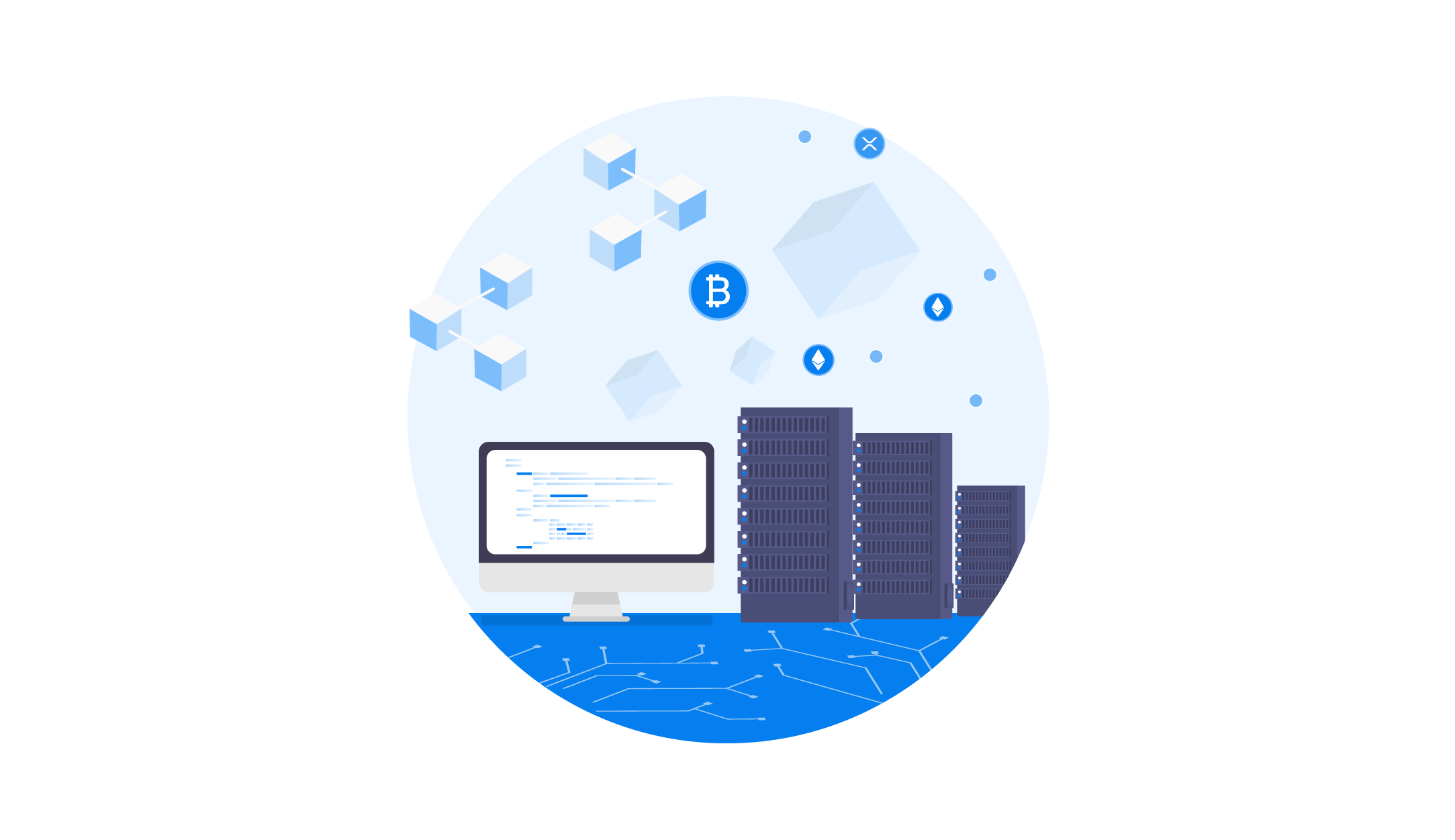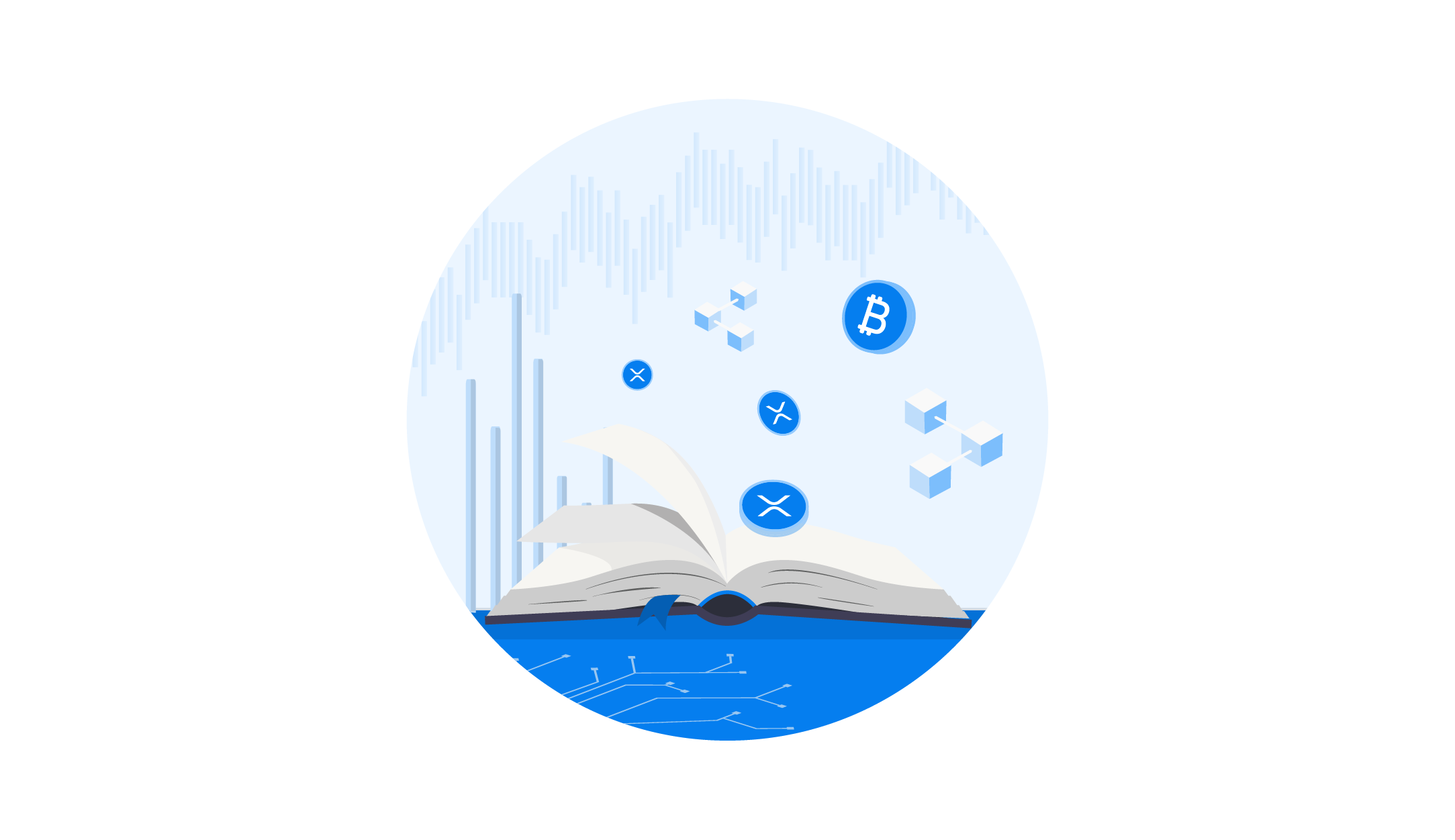 Cryptocurrencies have come a long way since the early experiments with online currency and Satoshi's white paper. Here are a few ways cryptocurrencies and blockchain technology can be used.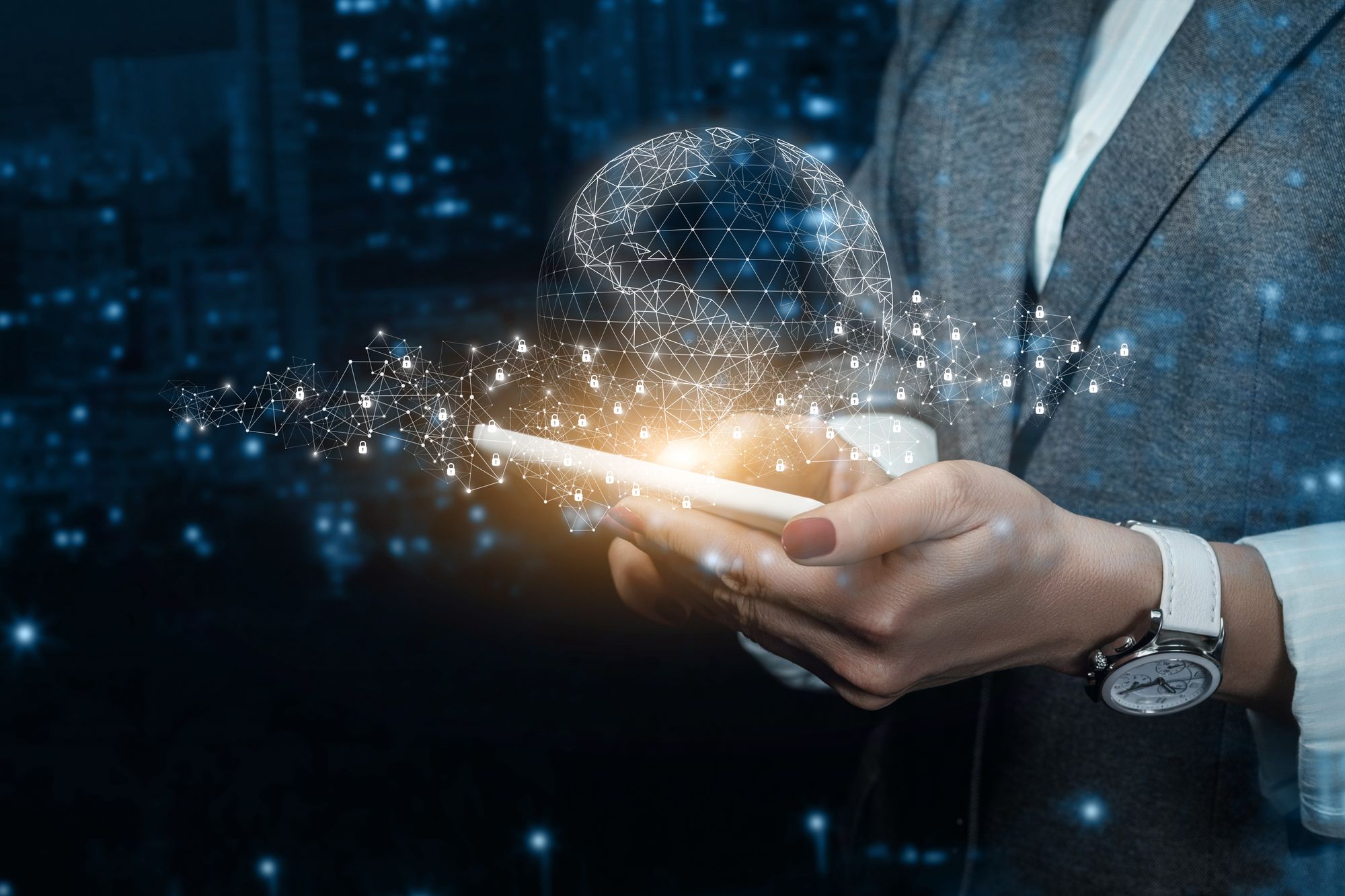 Notable dates
May 8 - XRPL Deletable accounts amendment
May 11 - BTC Halving
May 22 - BTC Pizza day
Have an interesting read you'd like to share with us?
Share it over DM or in the comments. If there is a specific topic you would like us to feature, also let us know.