We are proud to say that our Wallet and Website redesign have been received positively. Here are a few reading (and listening) suggestions from our team.

From our Compliance Team
We are seeing an accelerated shift from cash to digital currencies. Central banks need to start moving fast to keep their primacy in handling currency. The promise of reduced fees, universal inclusion and instant clearing makes digital currency systems more attractive than ever. Read about the tech shift from cash to digital currency and its challenges.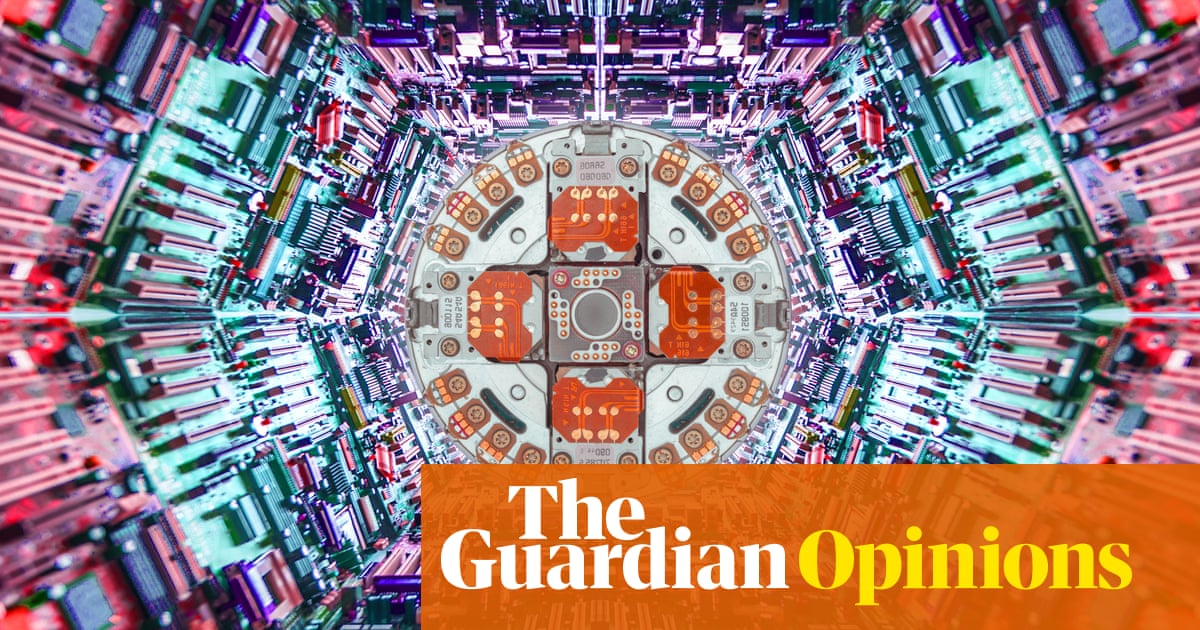 Check out Ripple's quarterly report on the state of the XRP market, programmatic and institutional sales and relevant announcements regarding XRP, Xpring, and RippleNet. The report's purpose is to push transparency and regular updates about the company's activity. An in depth analysis on markets, volatility, liquidity and integrations can be found as well as a market commentary at the end.
From our Product Team
Services have been relying on user data for some time and they offer a return in both directions. Businesses reap the benefits from advertising and offering premium services based on data while users are able to enjoy some free services. Read this interesting take about how users are the new farmers - farmers of raw data.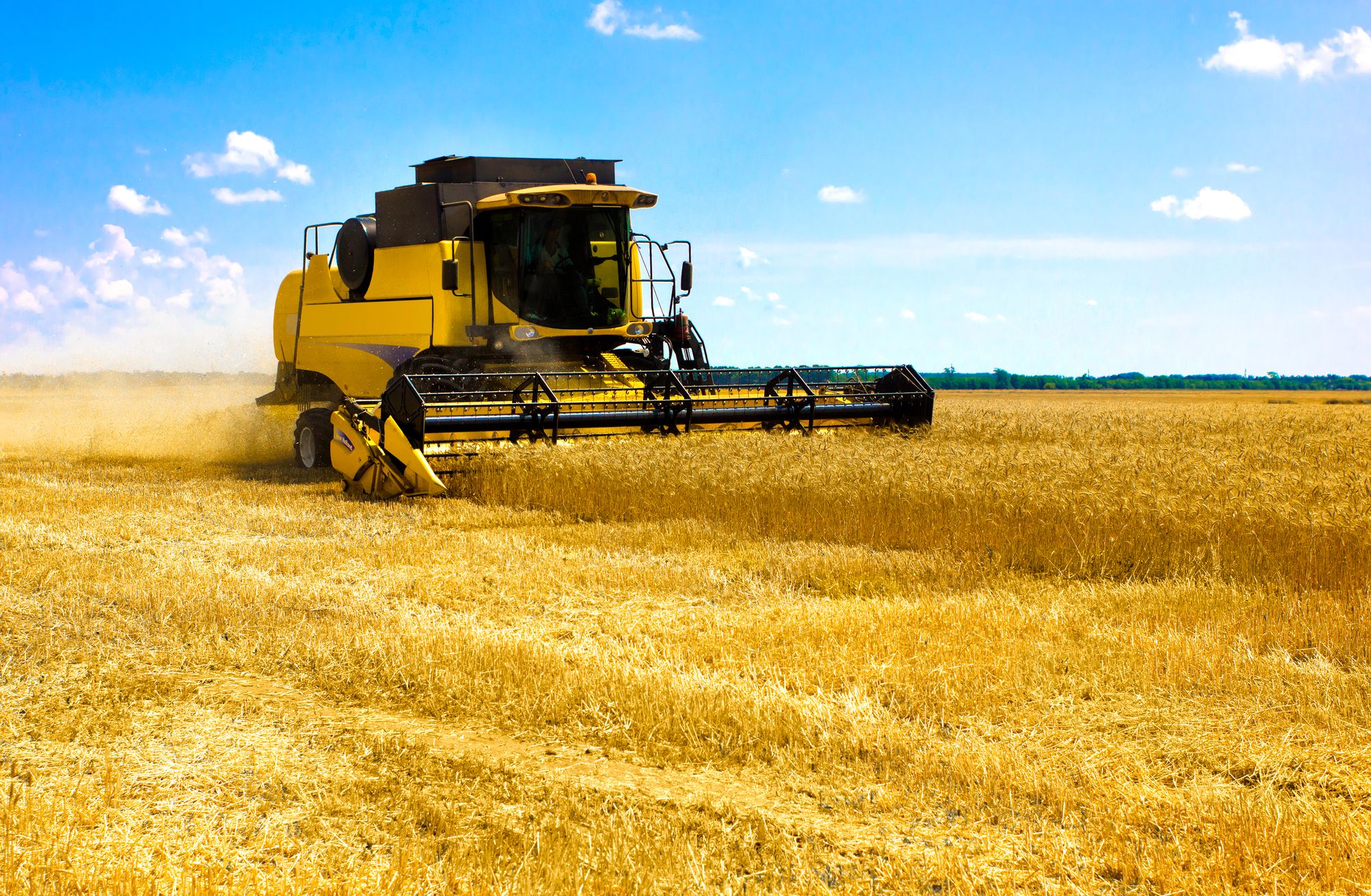 Stefan Thomas, former CTO at Ripple and current CEO at Coil and David Schwartz, currently CTO at Ripple sat down for Xpring's podcast series Block Stars to discuss the early days of Bitcoin, their time working on the XRP Ledger and other projects like Codius and Interledger Protocol (ILP).
As DeFi's market grows, we took a look at what Decentralized Finance means and what promise it holds for the industry. Check out this article to learn the basics of DeFi, what it stands for and what it aims to achieve. Big promises should not be taken lightly though. Do your own research before investing!
Our Blogs
Principles of the Internet of Value
Who is Enabling the Internet of Value